Through Future Arts Centres, 40 arts centres across England are working with 40 artists and 40 communities to create 40 new works, forming an artistic response to the National Lottery's 25th anniversary.
Salary

£40k including production costs, plus up to £5k to cover travel expenses

Contract

Freelance

Apply by

10am, 16 Dec
Want to play a crucial role in an exciting national project? Watch this video to find out more.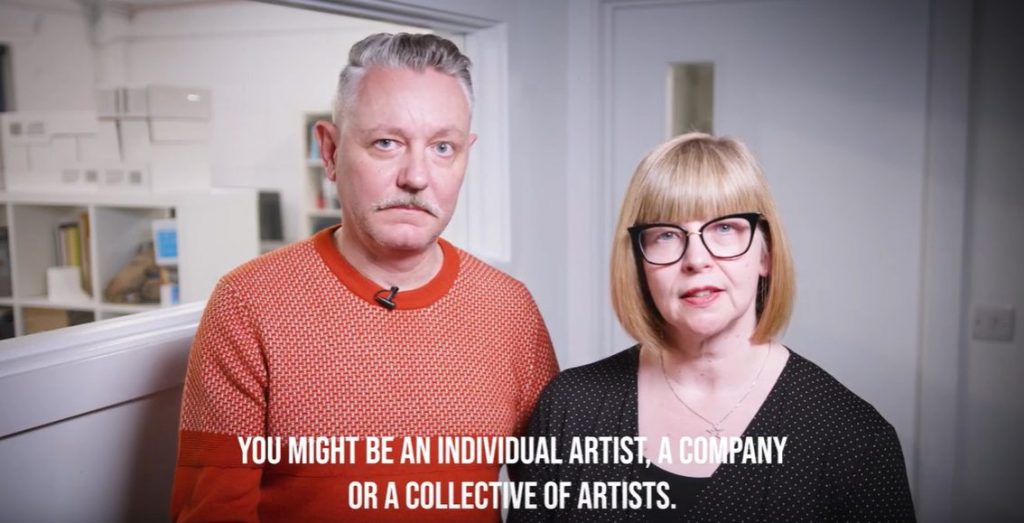 A written version of the brief can be found here.
If you would like to look at the previous artist brief, which the 40 Arts Centres are responding to, you can look at this here:
Film
Written
If you are interested in this project, we need you to tell us:
Who you are
About your work
Your approach to the project
How you will deliver it
What you hope to achieve
And an idea of how the budget would work – we're offering £40k which needs to include production costs, plus up to £5k to cover travel expenses
Deadline: Please send your ideas to Linda Bloomfield at facproducer@thealbany.org.uk in whatever format you choose by 10am on Monday 16 December