The three artists working with and for our local community this year
As part of our biggest commitment yet to handing decision-making over to local people, we're excited to be working with actor, writer and theatre maker Angela Clerkin award-winning cross arts collective Initiative.dkf and actor, writer and theatre director Ryan Calais Cameron.
All residents of South East London, each were recruited via an open call out and chosen by a panel actively engaged with us through our Meet Me and Youth Programmes.
Working in collaboration with our community, the appointments are part of our biggest commitment yet to further democratising the way the Albany is run. Working to an open brief, the artists will create, curate or lead activity to create work that responds to the needs, interests and tastes of local people.
We're looking to forward sharing more info soon, in the meantime learn more about them below….
About the Artists
Angela Clerkin
Angela Clerkin is an actor, writer and theatre maker who first performed at the Albany in the 1980s with Irish dance/comedy group The Hairy Marys and is thrilled to return as one of the Artists of Change.
Her theatre company ClerkinWorks has toured the UK with 4* shows The Secret Keeper and The Bear, using personal stories to tell global tales. The next show in development is The Time Kings, exploring time and colonialism in the music hall era. Currently Angela runs Through the Door improvisation & devising workshops for women and non-binary people. Angela is an Associate Artist with Improbable.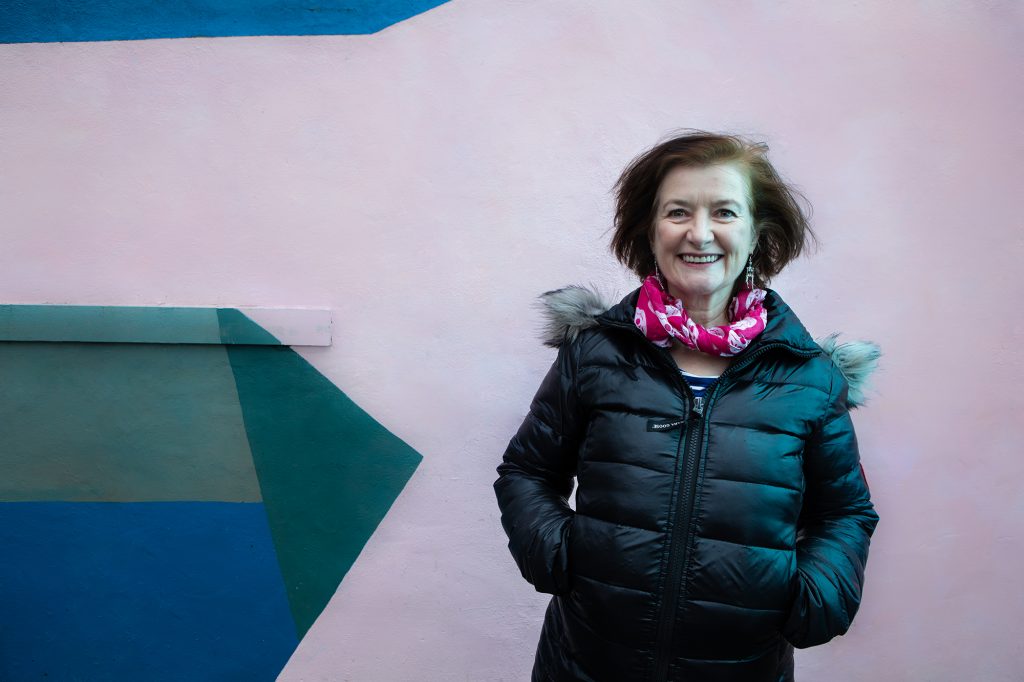 Initiative.dkf
Initiative.dkf is an award-winning, multidisciplinary arts platform led by Artistic Director DK Fashola and Creative Producer Wofai. Together they produce theatre, festivals and dance events as well as lead mentoring opportunities for young people. Driven by a love of explorative storytelling, Initiative.dkf challenge the art forms and narratives imposed on Black bodies through the power of performance and creation of empathy and connection.
Past projects include Melanin Box Festival, a celebration of Black British talent showcasing theatre, movement, music and short film; the critically acclaimed play Fragments of a Complicated Mind; the outdoor spectacle Scalped; and popular womxn's dance and movement sessions exploring sensuality and liberation, Whine 'n' Cotch which took place regularly at the Albany.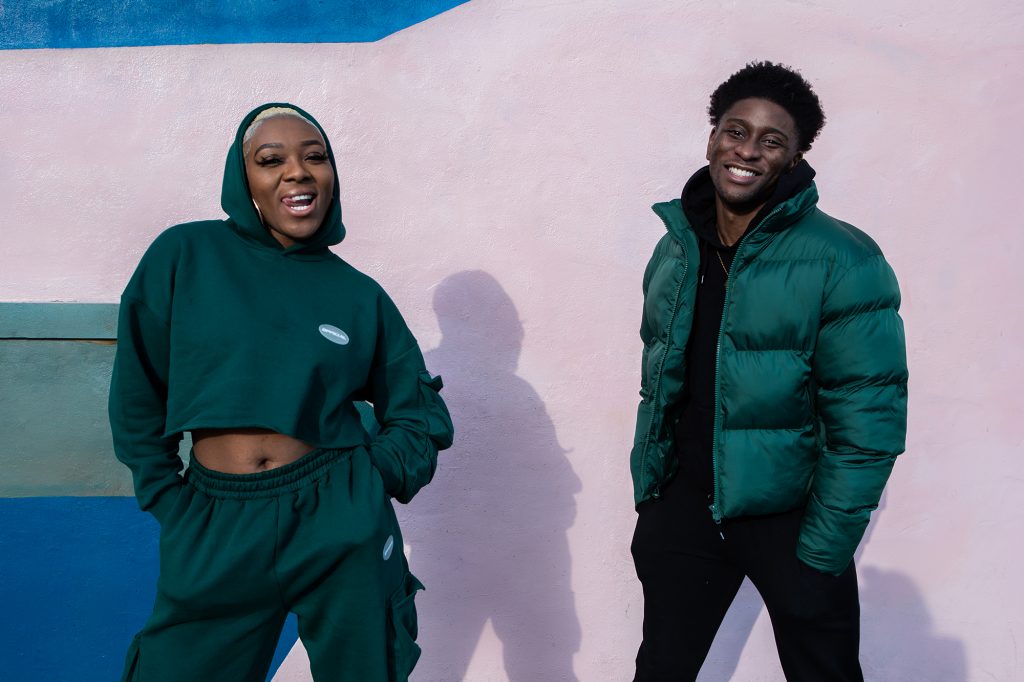 Ryan Calais Cameron
Ryan Calais Cameron is a writer and actor and theatre maker. He is currently under commission to the Royal Court and most recently worked as a writer on My White Best Friend (and Other Letters Left Unsaid). Ryan is an alumnus of the Royal Court Writer's Programme and Soho Young Company. As a writer his recent work includes: The Offie and Stage award-winning play Queens of Sheba and critically acclaimed Typical (Soho Theatre).
Ryan's latest play Retrograde has been shortlisted for the Alfred Fagan Award and The Verity Bargate Award 2020, respectively. Ryan is the co-founder and Artistic Director of multi-award-winning Theatre Company, Nouveau Riche. Ryan is currently in commissioned development on several original projects for television.