Get creative and socialise on the phone - for free
Meet Me is an award-winning programme of creative and social activities, where older people in Lewisham can make friends, enjoy their favourite activities and learn new crafts. The programme was created by the Albany and Entelechy Arts in partnership with Lewisham Council. It is curated by formerly isolated older people living in Lewisham.
Since March we haven't been able to meet in person, so join us from the comfort of your living room for one of our free telephone cluster groups.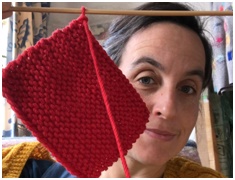 Wednesday Workshop
"What will you bring to the Wednesday Workshop?" Your skills, your stories, your handmade objects.
When: Wednesday afternoons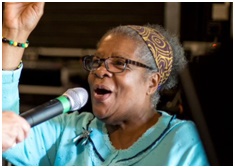 Choir
Come prepared with your favourite songs if you fancy singing down the phone! This group is led by professional musicians who will join you in singing your musical favourites.
When: Tuesday mornings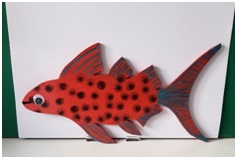 Making
Each week can be different with the making group, and it's for anyone who is feeling crafty and creative (or even those who aren't!). We provide the materials. Using loudspeaker on your phone is helpful for this group.
When: Tuesday afternoons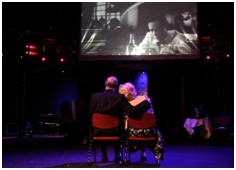 Movies at Home
People who love movies will be a fan of this group. Picking a film to watch on normal TV, we will learn about the film and discuss our thoughts in a group phone call.
When: Monthly
Poetry
Join spoken word poets in an over-the-phone experiment with words. For all poetry lovers or anyone who wants to give it a go.
When: Monday afternoons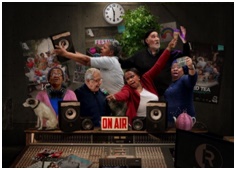 Meet Me on the Radio
Listen to our weekly show on Resonance FM, hosted by Meet Me at the Albany members Ros and Ron. If you miss it, no problem, you can catch up here.
When: Tuesdays 11.30 and Thursdays 5pm
Where: 104.4 FM on Resonance FM
Meet Me is led by Entelechy Arts and the Albany and supported by Lewisham Council, City Bridge Trust and Independent Age.