This series of free online workshops, delivered by Industry professionals, are designed for young people interested in working in the creative industries.
You can sign up for as many of the workshops as you wish.  Places are limited, priority will be given to local young people and Lewisham Homes residents. You will receive an email to confirm your place at the session.
Dream Big, Step Small: Creative Development Music Workshop
Thursday 27 May 6pm – 7pm
In this creative development workshop, Ahnansé from Steam Down will outline strategies for developing a more positive mindset in your creative practice. You'll be given an overview on tried and tested methods for bringing your dream into reality.
Ahnansé will share key insights on how to build you career in music through; forming a creative vision, building a plan, overcoming your doubts, and essential tools to help bring your creative vision to life.
Ahnansé is a Multi-instrumentalist, composer, producer and founder of Steam Down. Steam Down has quickly become a household name in London's music scene founded in 2017 in nearby Deptford. In 2019 Steam Down won two Jazz FM awards including The Innovation Award, and more recently landed a prominent sync in FIFA21 with their latest single 'Etcetera'.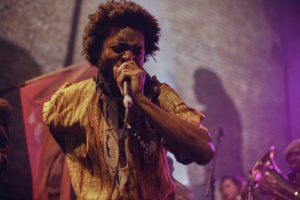 SceneMakers: Filmmaking Workshop  
Saturday 29 May, 2pm – 5pm
The SceneMakers Filmmakers Award is a programme set up to support young emerging filmmakers from South East London.
We are proud to present the SceneMakers Filmmakers workshop. You don't have to be an expert to get started in your passion project; we hope this session will give you the tools you need, or help you find a new way to create!
These workshops will aim to explore:
The do's and don'ts of filmmaking, based on the journeys of our experienced speakers
Creating a film based on a small budget (under £2000)
Tips on creating quality films using DIY methods
An insight into visual effects/ animation as a genre
Understanding film festivals, funding and what to do with your film when its completed
 Jan Rufus is a filmmaker and visual artist based in London. Her films are primarily focused on art, identity and culture. Jan's passion is to create films that challenge and break down stereotypes whilst giving people from under-represented communities, groups and subcultures a voice to tell their stories. Her films have been screened in a number of film festivals in the UK and abroad.
Her video work is interdisciplinary and utilizes animation, motion graphics, film, photography, gamification and interactive design.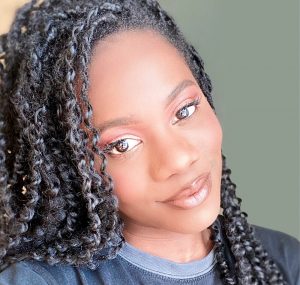 Ella Bennett is a Film/TV Director and Tutor based in London. Her crowd-funded graduation short, LAST LEG won 'Best Short' at the London Independent Film Festival 2016 and broadcasted on London Live twice. Her music based short, THE COMPOSER, premiered at Google UK during the 'Black Googler's Network' in 2017.
Ella is drawn to authentic stories that challenge the status quo. She is a recipient of the John Brabourne Award 2019 and was selected for BFI NETWORK x BAFTA CREW 2019 – 20.
She currently teaches at Met Film School and is also developing her debut feature, a psychological thriller.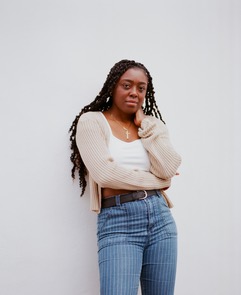 Lee Squires is the Festival Director of Sunday Shorts for 5 years; hosting live screenings and script readings every month, while providing feedback on 150+ monthly submissions. An award winning filmmaker/screenwriter in his own right, and graduate of Ravensbourne, London, with over 30 produced short films and music videos, while teaching Film & TV at PQA Romford. Originally from Essex, but currently living in Lisbon, Portugal.
Lee became the festival director of Sunday Shorts in 2016 which is now an international monthly short film festival and script competition with awards and screenings in London and Lisbon.
Sunday Shorts become known for their friendly and thoughtful approach, as passionate writers and filmmakers, they are very supportive of every project received. Their events have always been free to attend, and are a great place for creatives to meet like-minded people and gain an insight into independent filmmaking around the world.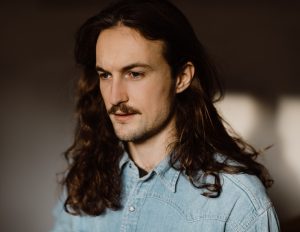 Tech Industry Workshop
Monday 24 May, 6pm – 7.30pm
This session will provide an inspiring overview and hands on experience of these backstage jobs.
Includes introduction to:
Lighting
Sound
Stage Management
Delivered by Ben Stephen, Head of Production at the Albany alongside other industry professionals.