Widely regarded as one of the hottest comedy nights among the Arab community and beyond, Arabs are not funny! sees comedians with roots in the Arab world showcasing their talents and attempting to prove the naysayers wrong!
'Arabs Are Not Funny' is coming back to the cool people of Canada Water, live from Canada Water Theatre's beautiful building (why is that relevant? It just makes it cooler). Line-up includes:
Fathiya Saleh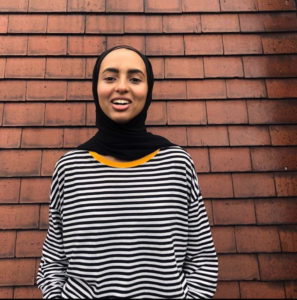 Youth worker by day and comedian by night, North West London comic Fathiya with Somali-Yemeni roots, shares the funny mishaps of what it's like being Muslim and living in a Somali household.
Fathiya recently appeared on the BBC Asian Network comedy special.
Ahmed Ibrahim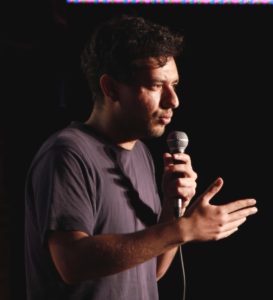 King Kong winner October 2021, Ahmed is another of South London's brightest lights, appearing at Up The Creek and many other top comedy clubs. His natural, relaxed style is charming and endearing.
Jenna Al-Ansari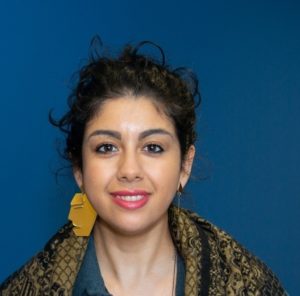 Jenna Al-Ansari is a Bahraini/British writer and performer. She has worked in arts and comedy in London for the last decade, and is part of the Soho Theatre Writer's lab, and a shortlisted finalist for the Sister Picture/South of the River Screenshot Award.
Phil Marzouk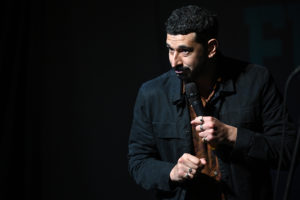 Making his Canada Water Theatre debut is general scamp and So You Think You're Funny? 2021 finalist Phil Marzouk: a man that Egypt's tri-annual and only comedy magazine Tutan-HA-mun called "kind of okay, but not great". Currently making a nuisance of himself all around Normal Island with shows anywhere that'll have him.
Usif Musa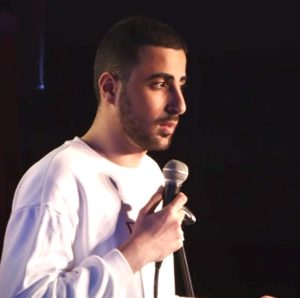 Only a year in, Usif Musa has already established himself as a promising young talent, he has beaten notorious gong shows such as the UTC blackout three times, Ding dong gong show (Vauxhall comedy club), and he's chortle student comedy semi-finalist. His calm and charismatic stage presence allows him to deliver stories and punchlines with an almost effortless demeanour that captivates everyone.
Line up subject to change
Find out more about Arabs Are Not Funny on their Facebook page!