Learn to scratch records from found materials in this creative workshop. Part of CRIPtic's x Lewisham Micro-Festival.
Explore your senses in this workshop led by Composer and Abstract Turntablist Megan Steinberg.
Megan Steinberg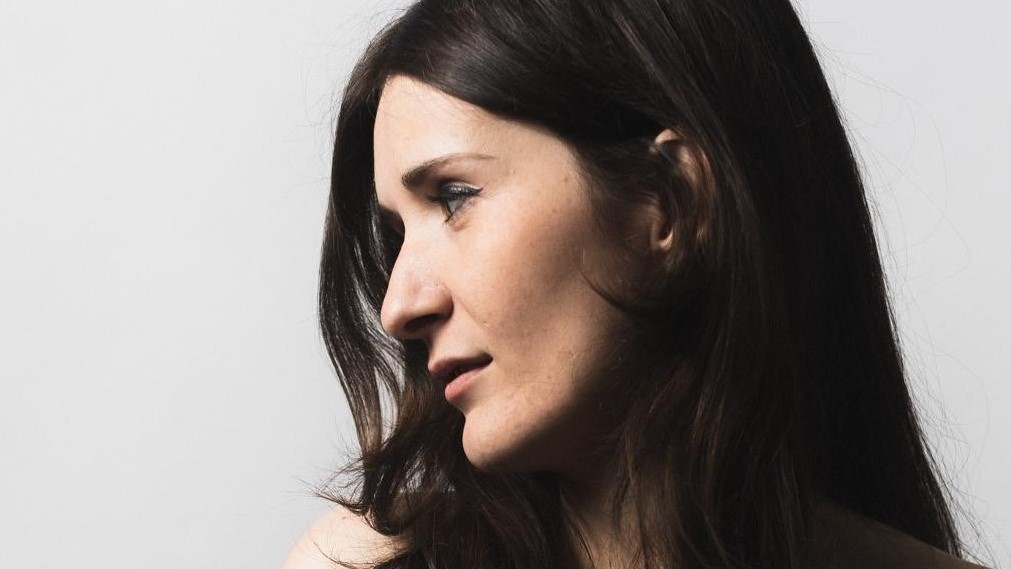 Megan Steinberg is an experimental composer and abstract turntablist. She works with found sound,  chance procedures, graphic scores, quietness and microtonality. Her work looks at putting  accessibility at the start of creative process.
Originally a jazz guitarist, Megan studied Composition at Brunel University where she fell into  experimental music. After discovering free improv using objects, violin and cello, in 2016 she began  performing free improv and experimental music for single-deck, analogue turntable. As a turntablist  she has performed across the UK and Europe solo and with other artists including Elliot Galvin,  Benedict Taylor and Jenn Kirby.
Megan is studying a PhD at Royal Northern College of Music, where she has been appointed the Lucy  Hale Doctoral Composer in Association with Drake Music. Her project is focused on the creation of  works for Disabled musicians, new instruments and AI.
She has composed for incredible performers including Heather Roche, Juice Vocal Ensemble,  Distractfold, Apartment House and Lore Lixenberg.  Her music has been performed at Cafe OTO, Kings Place, IKLECTIK,  Grachtenfestival in Amsterdam, and Arts by the Sea Festival in Bournemouth, as well as on BBC Radio  3, Resonance FM and NTS Radio.
Megan is a dedicated advocate for accessibility and representation in new music. When she's not  making noise with instruments, found audio or vinyl records, she is most likely discussing video  games, architecture, feminism, environmentalism and mental health.
Find out more about Megan here.
Follow Megan on Twitter and Instagram.
This workshop will include a BSL interpreter.
Running as part of The Mayor of London's Borough of Culture 2022