Come along and create poetry with two TS Eliot Prize shortlisted writers. Part of CRIPtic's x Lewisham MicroFestival
In this workshop explore your creativity through poetry and spoken word. Led by Daniel Sluman & Emily Brenchi
Daniel & Emma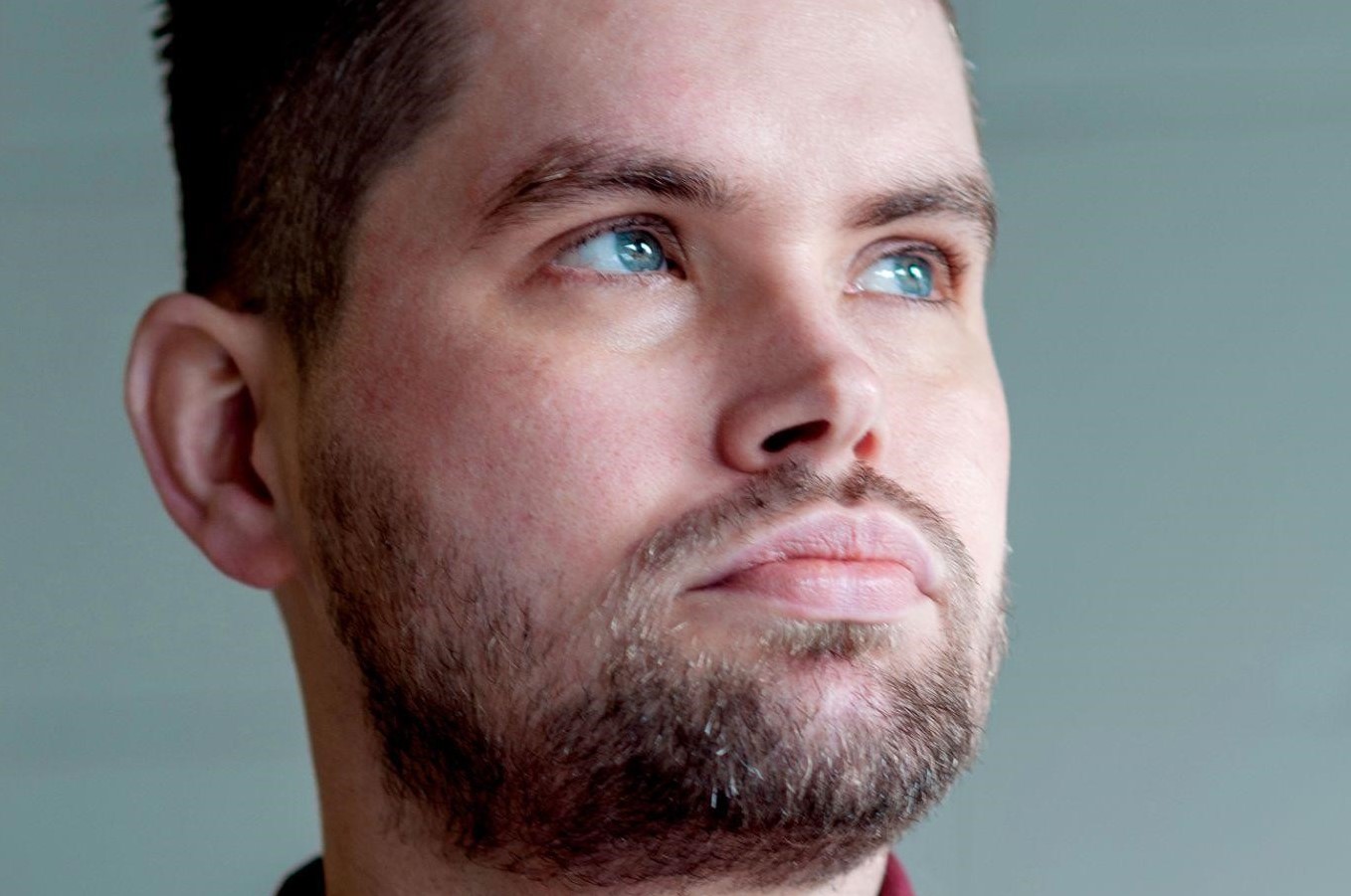 Daniel Sluman is a 35-year-old poet and disability rights activist. He co-edited the first major UK Disability poetry anthology Stairs and Whispers: D/deaf and Disabled Poets Write Back, and he has published three poetry collections with Nine Arches Press. His most recent collection, single window was released in September 2021, and was shortlisted for the TS Eliot Prize.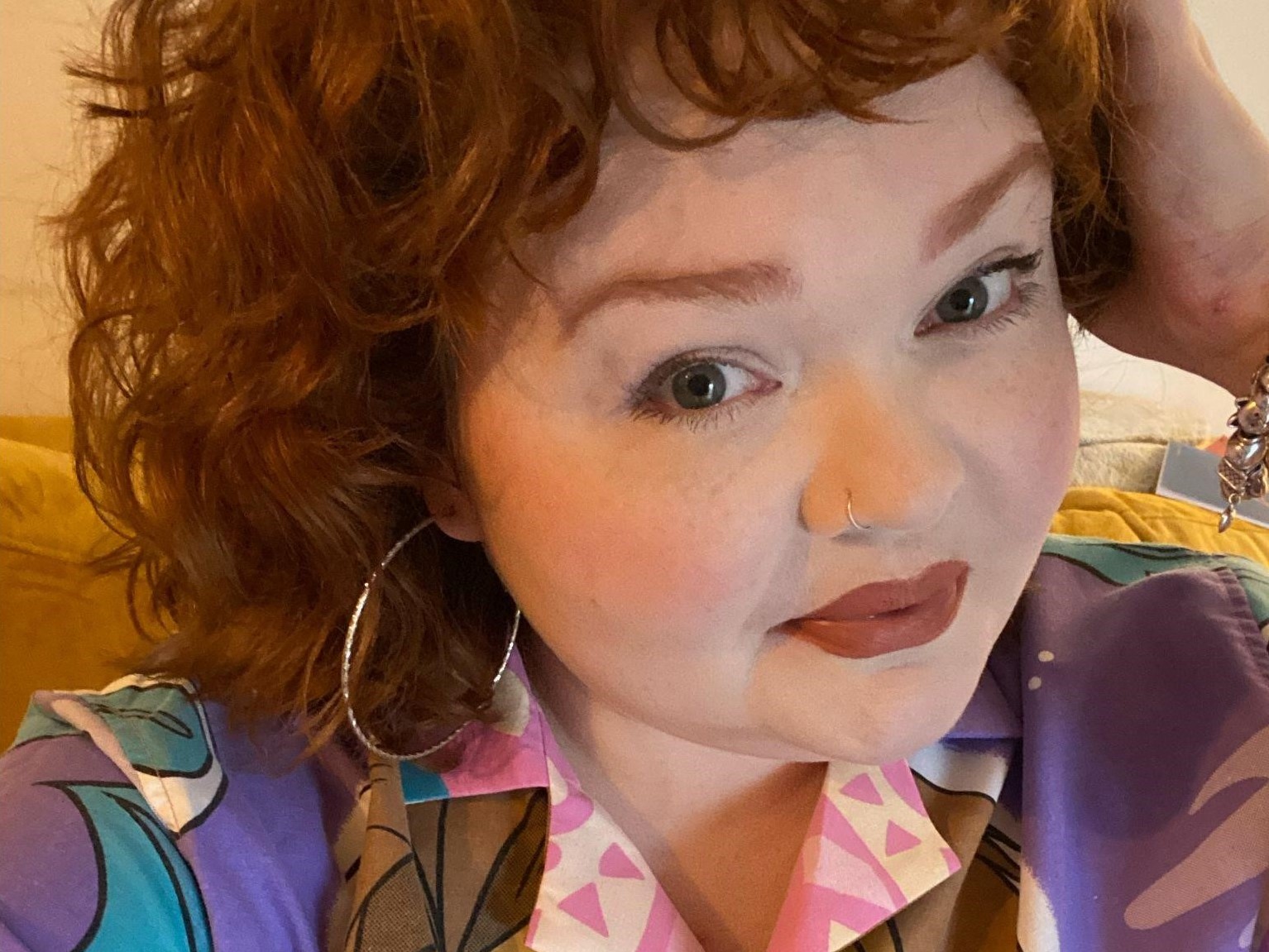 Emily Brenchi is a 30-year-old disabled writer and actor from South East London. She gained a BA in English and Drama in 2012 and is interested in exploring ideas around disability and the body on the page. Her photographs appear in her husband Daniel Sluman's T.S. Eliot shortlisted collection single window and her poems feature in places such as the Anthology of Illness (The Emma Press, 2020) and Wordgathering. She recently finished co-editing issue 16 of Butcher's Dog poetry magazine.
This workshop will include a BSL interpreter.
Running as part of The Mayor of London's Borough of Culture 2022