An evening of music by Heart n Soul artists and musicians.
Heart n Soul is a creative arts organisation who believe in the power and talents of people with learning disabilities and people with autism.
No need to book for this performance – just turn up.
6-6.40pm: Too Hot For Candy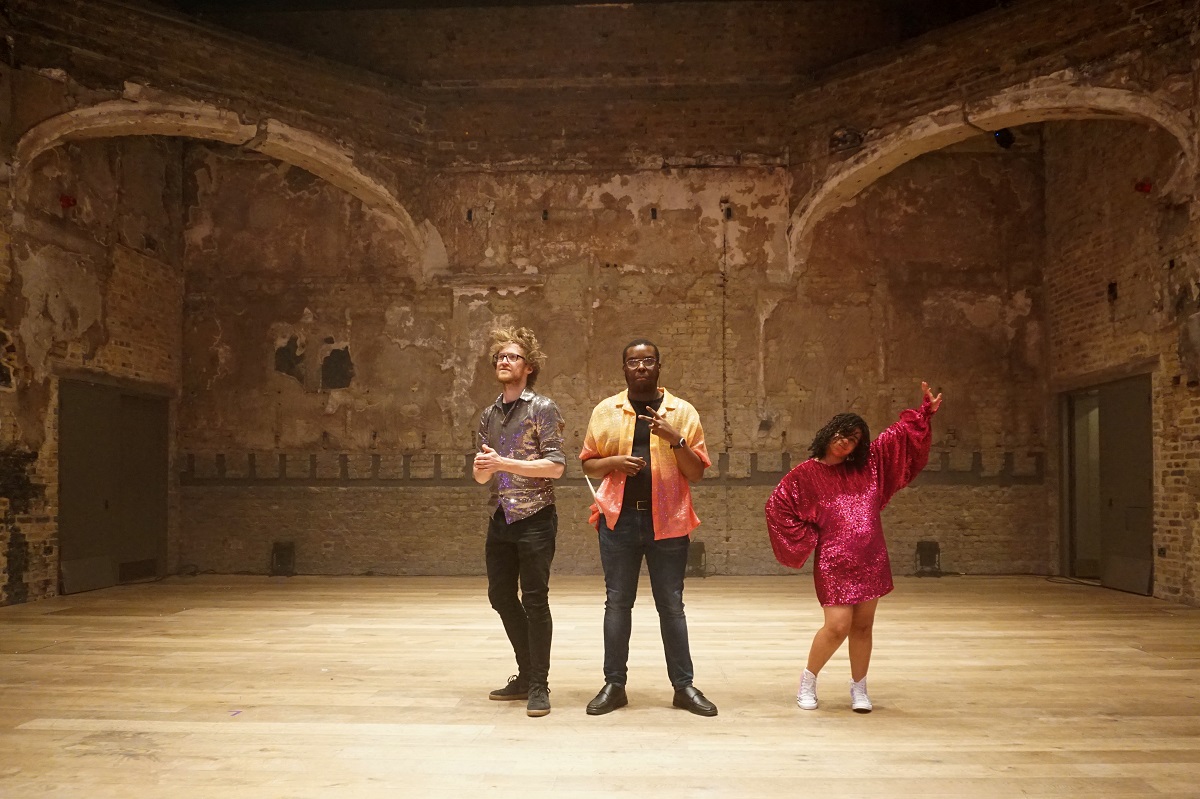 Kali, Arthur and Isaac bring you a sound they describe as 'way funky'! Inspired by Prince and Sly and the Family Stone. With big beats and funky drumming, this is music you can party to!
Their first EP 'Candyland', takes the listener to different places and is based on a lot of their own personal experiences. It's fun, joyful and has lots of love in it. Too Hot For Candy perform across the UK and are currently writing and recording new material.
Find out more about Too Hot For Candy here.
6.45-7.25pm: Sam Castell-Ward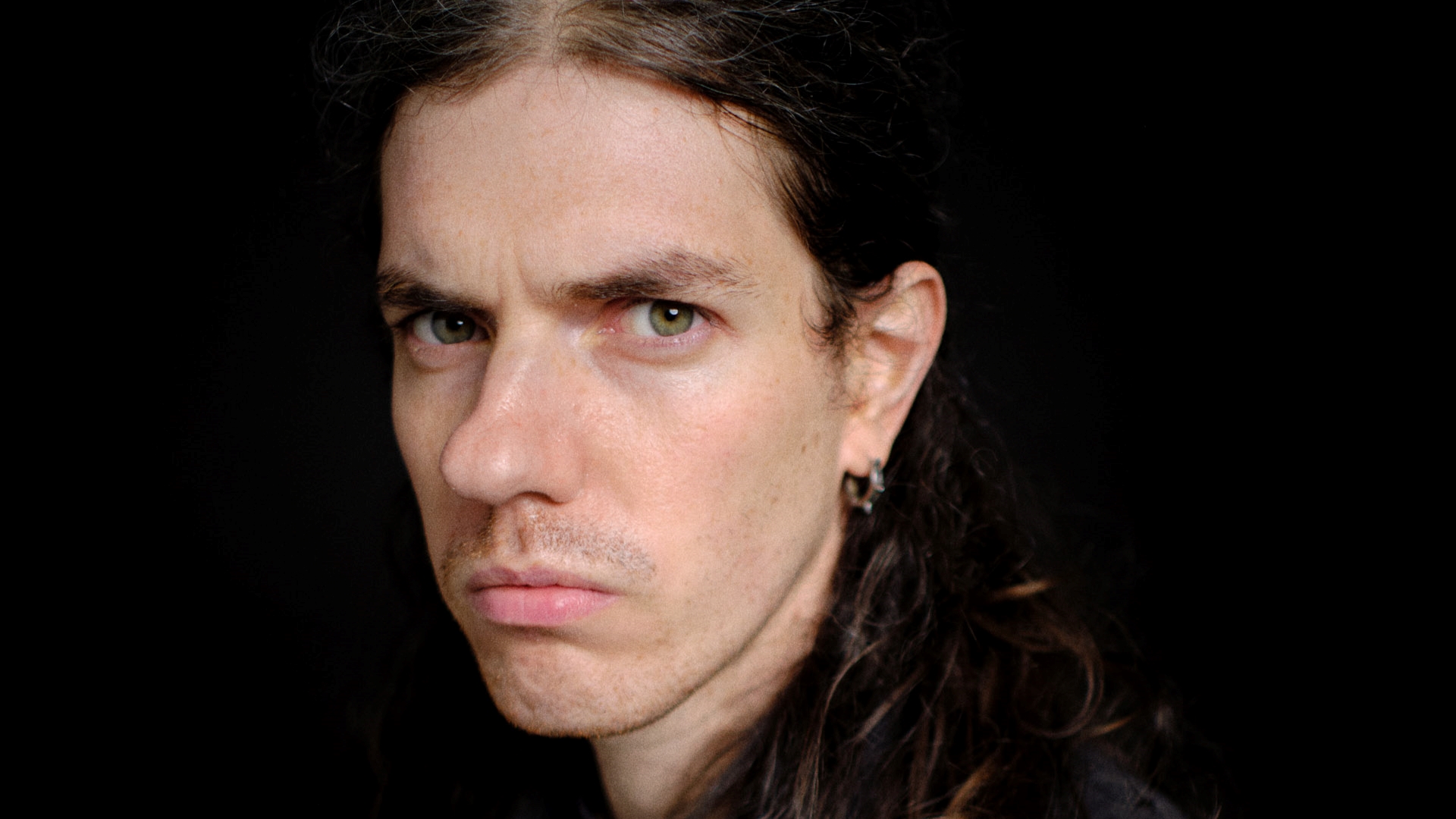 Sam Castell-Ward is a unique poet and singer-songwriter whose powerful work focuses on inequality and unfairness. His latest poetry EP 'Trapped in this Life' contains five original poems created in response to austerity, ableism and living through Covid-19. Throughout 2022 music videos for each poem will be released. Sam Castell-Ward has worked as an independent artist for many years and has been supported by Heart n Soul in his journey.
Find out more about Sam Castell-Ward here.
7.30-8pm: Heart n Soul Choir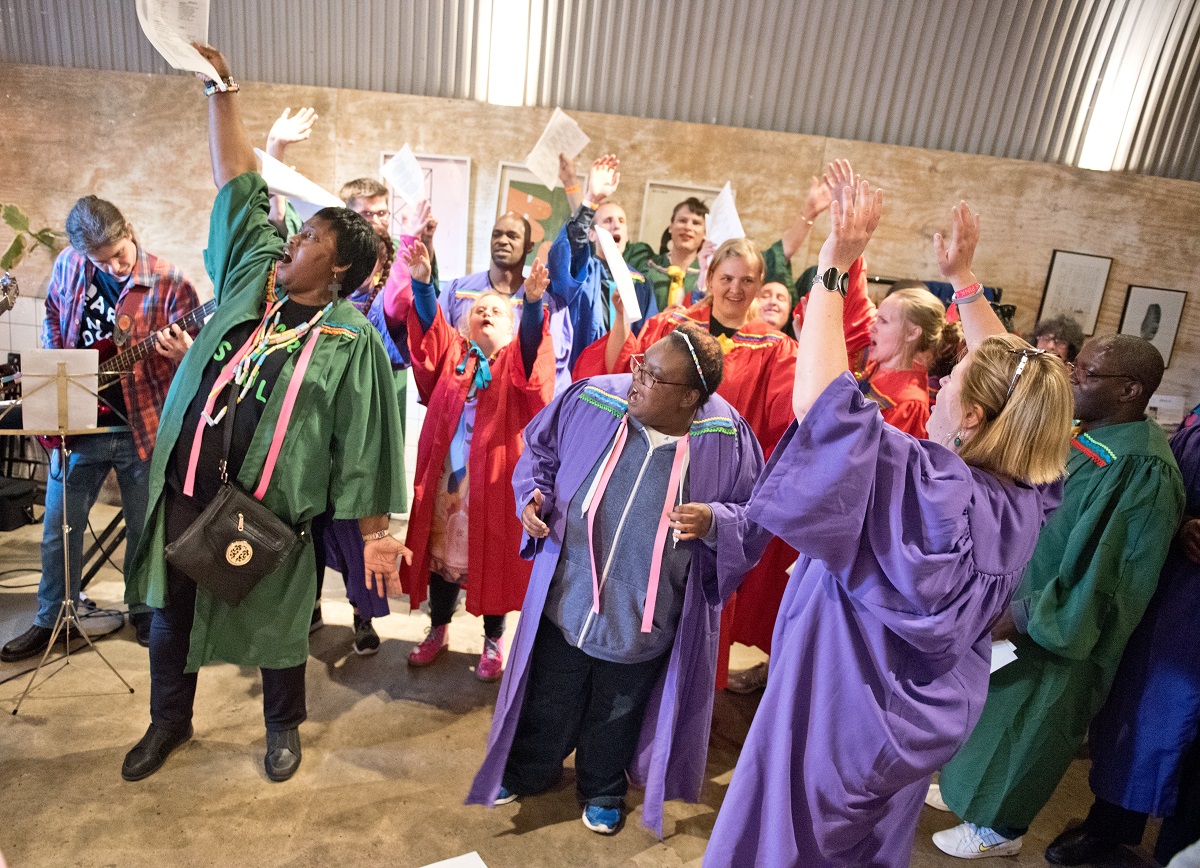 The Heart n Soul Choir brings together an amazing group of people who love to sing! They perform a mix of rock, contemporary pop and old school classics with the aim of making everyone feel good!
Find out more about The Heart n Soul Choir here.