A hands-on session on listening as a way of experiencing places, self, and others.
We will go through practical exercises to experience listening as well as togetherness.
We will explore the surroundings of a chosen location while activating different senses. This includes a 20 minutes walk in the surrounding area. During the second part of the workshop, we will be using a chosen text (or texts) and will try to embody it by using different methods to employ the voice and the body.
Lina Lapelyte is the visual artist and composer behind Sun & Sea.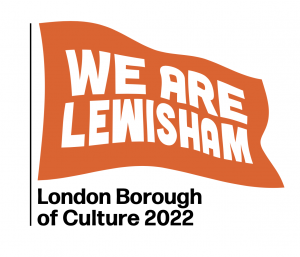 We Are Lewisham is presented by Lewisham Council and the Albany as part of the Mayor's London Borough of Culture 2022.