Dave Okumu curates a very special evening of collaborative performances in the Borough's own Blackheath Halls.
The event sees a celebration of musical connectivity and interaction in Lewisham for a summit of some of the most special talent in the local community, stepping forward and showcasing different voices, with one all-star house band, together.
About the artists
Dave Okumu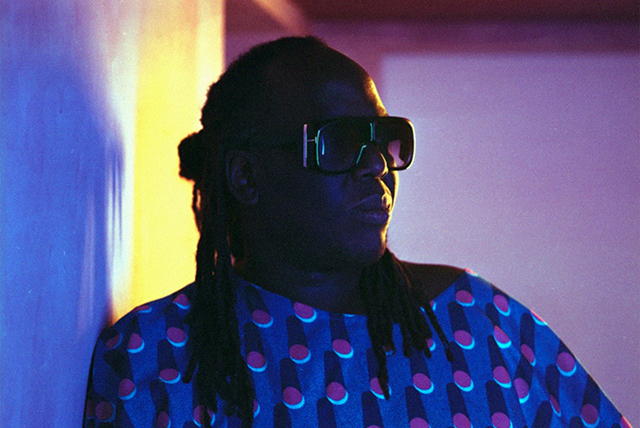 Dave Okumu is a Mercury Prize nominee, award-winning songwriter, producer and musician and Deptford resident.
He has curated Love is Attention for We Are Lewisham.
Jessie Ware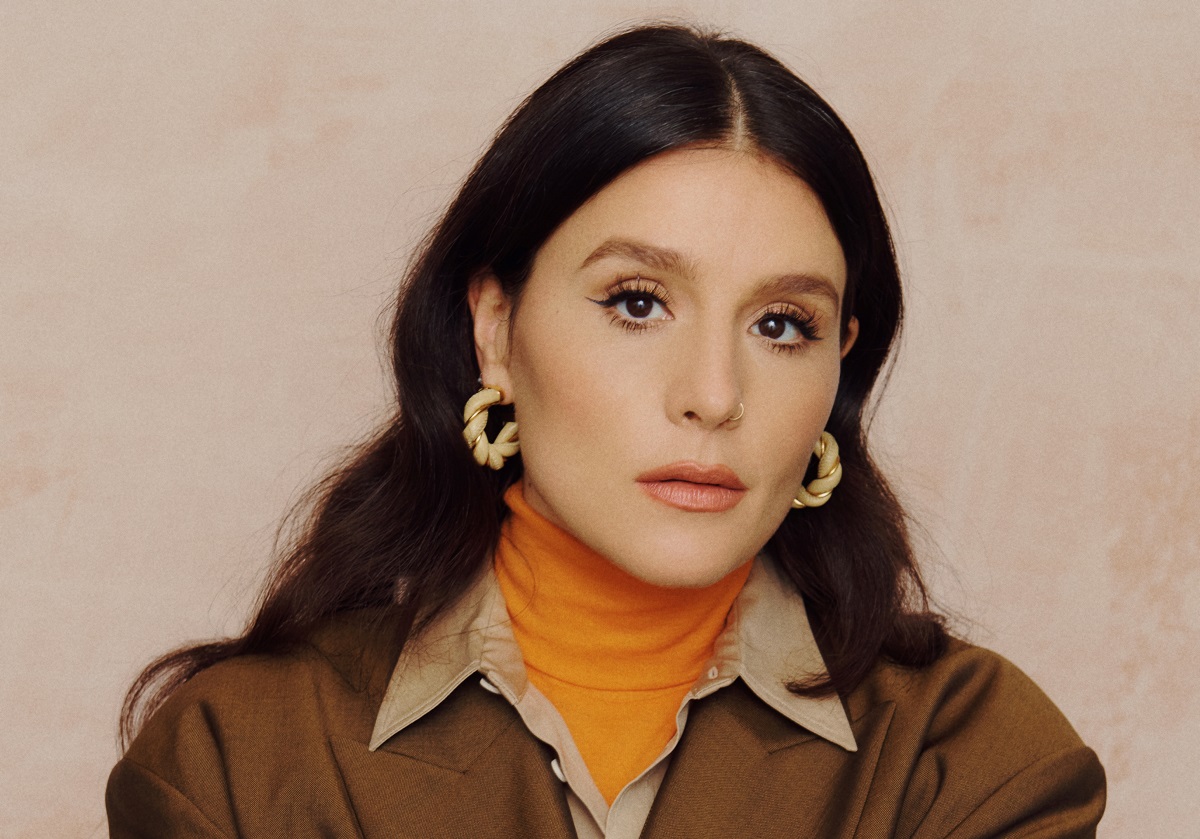 Jessie Ware is an award winning English singer-songwriter, podcaster and author. With over a million albums sold worldwide and BRIT/Mercury nominations under her belt, Jessie last year released her critically acclaimed fourth record 'Whats Your Pleasure' which charted at no3 in the UK album chart.
Jessie also hosts the award-winning and hugely successful podcast 'Table Manners' that she hosts alongside her mum, Lennie. Hilarious and hugely lovable 'Table Manners' has hit over 35 million listens since launching in 2017 and continues to top the iTunes podcast chart all around the world.
Tiberius b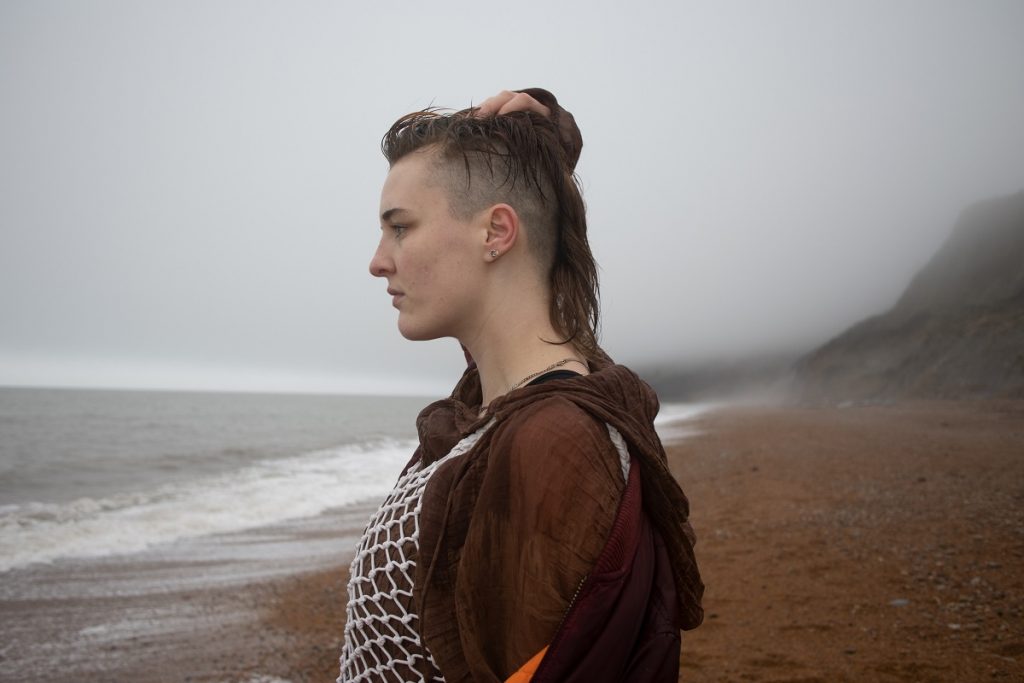 Tiberius b (they/them) is self produced singer-songwriter invoking the lonely magic of growing up on a remote gulf island in the pacific northwest of Canada while creating work in their birthplace of London, UK.
Tiberius b's debut EP 'Stains' was conceived in a small village in North Wales during lockdown where they were asked by their uncle to care for their grandmother, Tommy.
Yazmin Lacey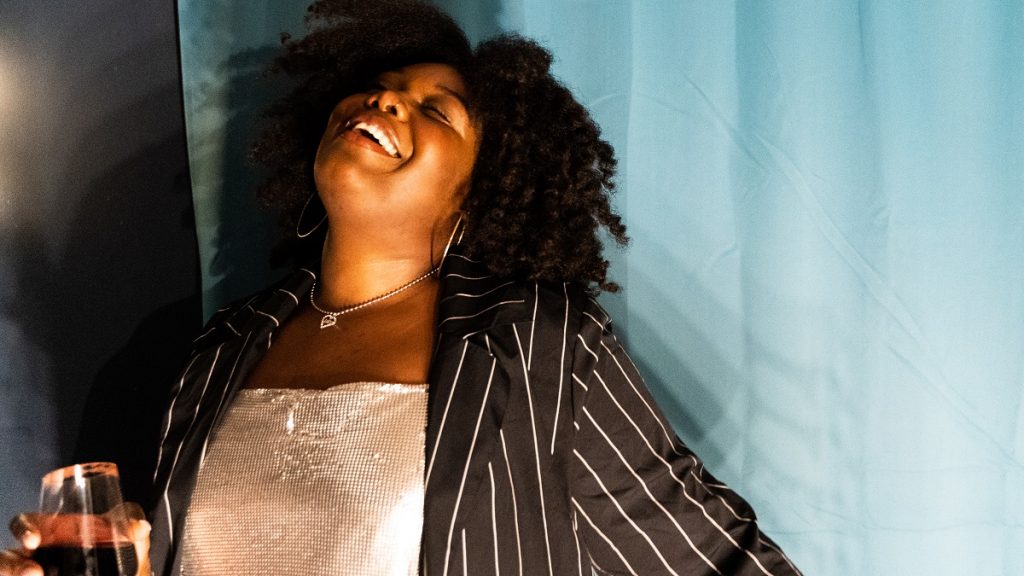 Everything about Yazmin Lacey feels completely natural, utterly unforced. It's there in her performances – the fluidity of jazz, the seductive bite of soul and R&B – and it's there in her bold and adventurous song-writing.
Rosie Lowe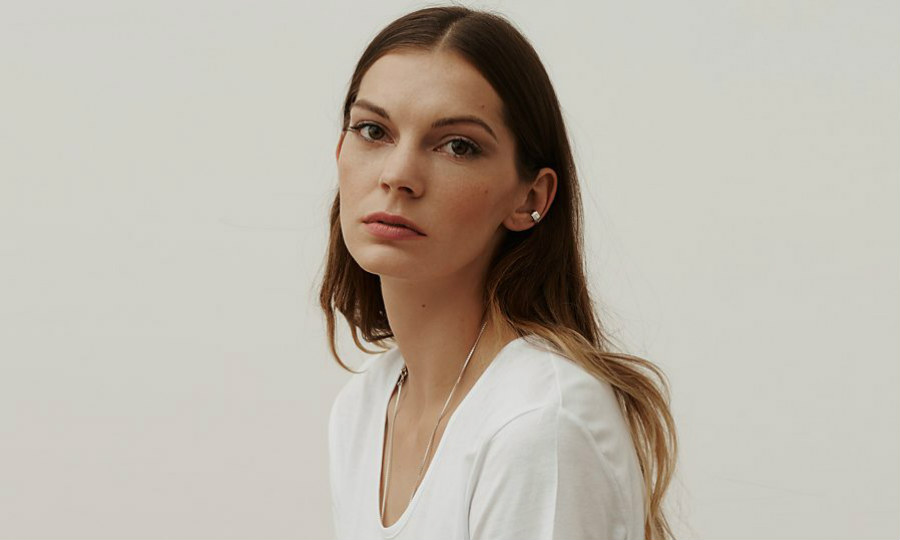 Rosie Lowe is a singer, songwriter, producer and multi-instrumentalist based in London. She has released two albums to date; Control (2016) and YU (2019) and recently released a mixtape of self-produced demos entitled Now, You Know. Impossible to pin-down musically, Rosie has performed live with Sir Elton John, been sampled by Future & Juice WRLD and collaborated with rapper Jay Electronica and electronic artist Falty DL amongst many others.
ESKA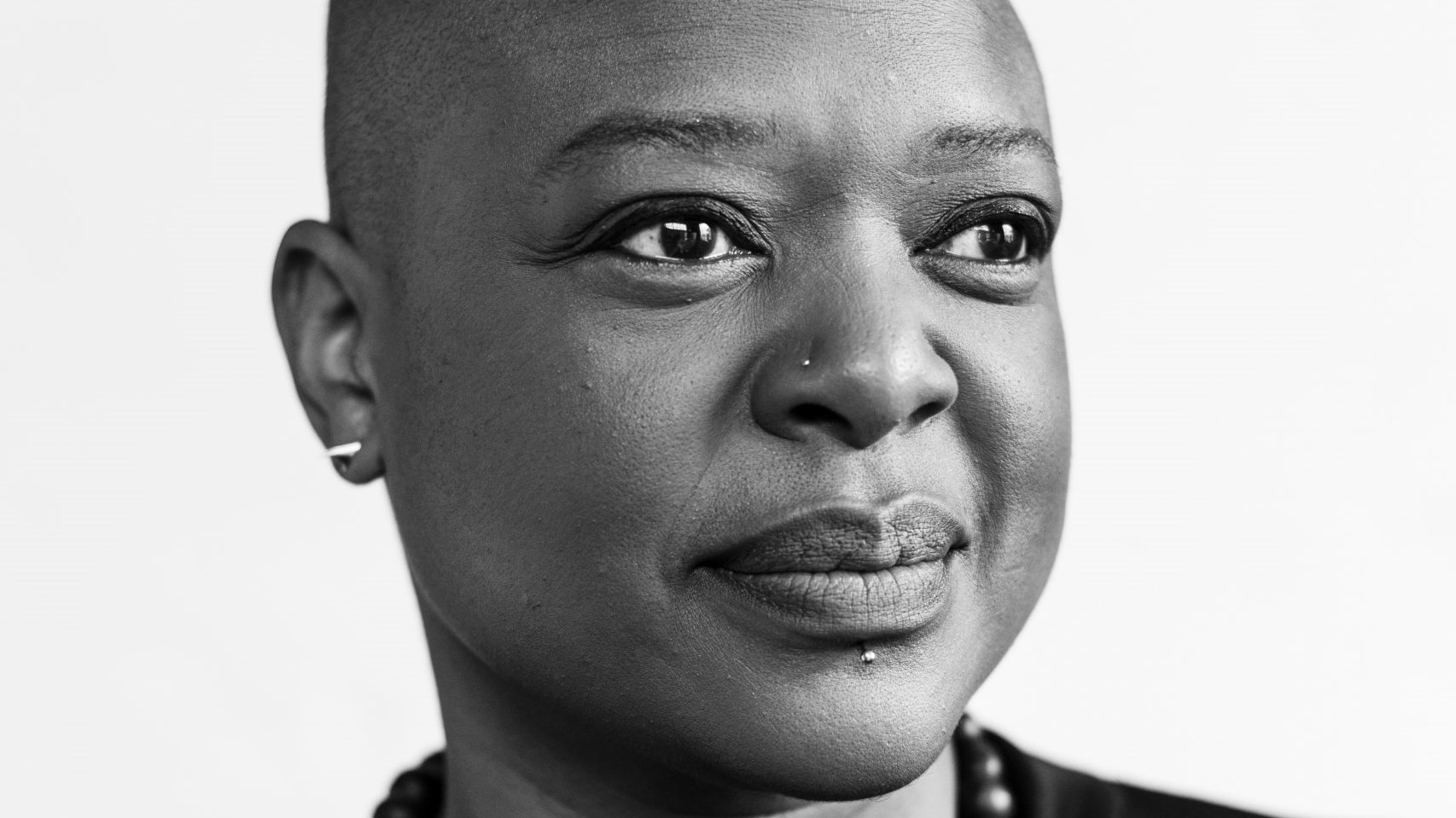 ESKA is a London-born British singer-songwriter and multi-instrumentalist. The Zimbabwean born, SE-London raised performance artist, composer and producer is a creative force to be reckoned with.  ESKA's list of collaborations over the course of her career is as bravely diverse as her music itself; Grace Jones, Zero 7, James Lavelle's UNKLE, Tony Allen and fashion designer Rick Owens, to name a few!
ESKA has wowed crowds everywhere from Glastonbury Festival to London's Roundhouse.  With credits on over 150 released titles, including contributions to 3 Mercury-nominated albums, her eponymous debut was subsequently nominated for the Mercury Music Prize in 2015.
Produced in Association with FORM for We Are Lewisham.
We Are Lewisham is presented by Lewisham Council and the Albany as part of the Mayor's London Borough of Culture 2022.