A showcase of 7 original audio and visual creations
In summer 2020 we, in partnership with Foreign Body Productions, launched Open Source Collaborations, a project linking audio and visual creators with mentors who have the skills and equipment needed to complete a full project. We received an amazing response and are pleased to announce the Open Source Collaborations Virtual Exhibition.
Seven projects were selected and have debuted to an online audience in Friday 7 August. We are excited to now be sharing these exciting, original pieces. A new video will be released every Wednesday at 12:00pm between 14 October-25 November. Spanning the breadth of sound and sight, these pieces explore themes ranging from immigration, urban architecture and Black Lives Matter.
Look Up – Steven Jeram, Crescencio Ferreira
"Look up" was inspired by the 3 statues on Deptford Town Hall. I cycled passed these figures everyday but never looked up to wonder who they were and what they had done to command these positions of dominance and reverence on our high street. With the BLM movement sweeping across the world we are forced to readdress Britain's colonial legacy and the complicity of these statues. This visual essay hopes to explore the controversy over these statues, the history of racial tension in Deptford and celebrate the diversity in our borough today with visuals from documentary filmmaker Cresencio Ferreira and voices from local BAME actors.
End Game – Parky, Luke Kulukundis, Sienna Mustafa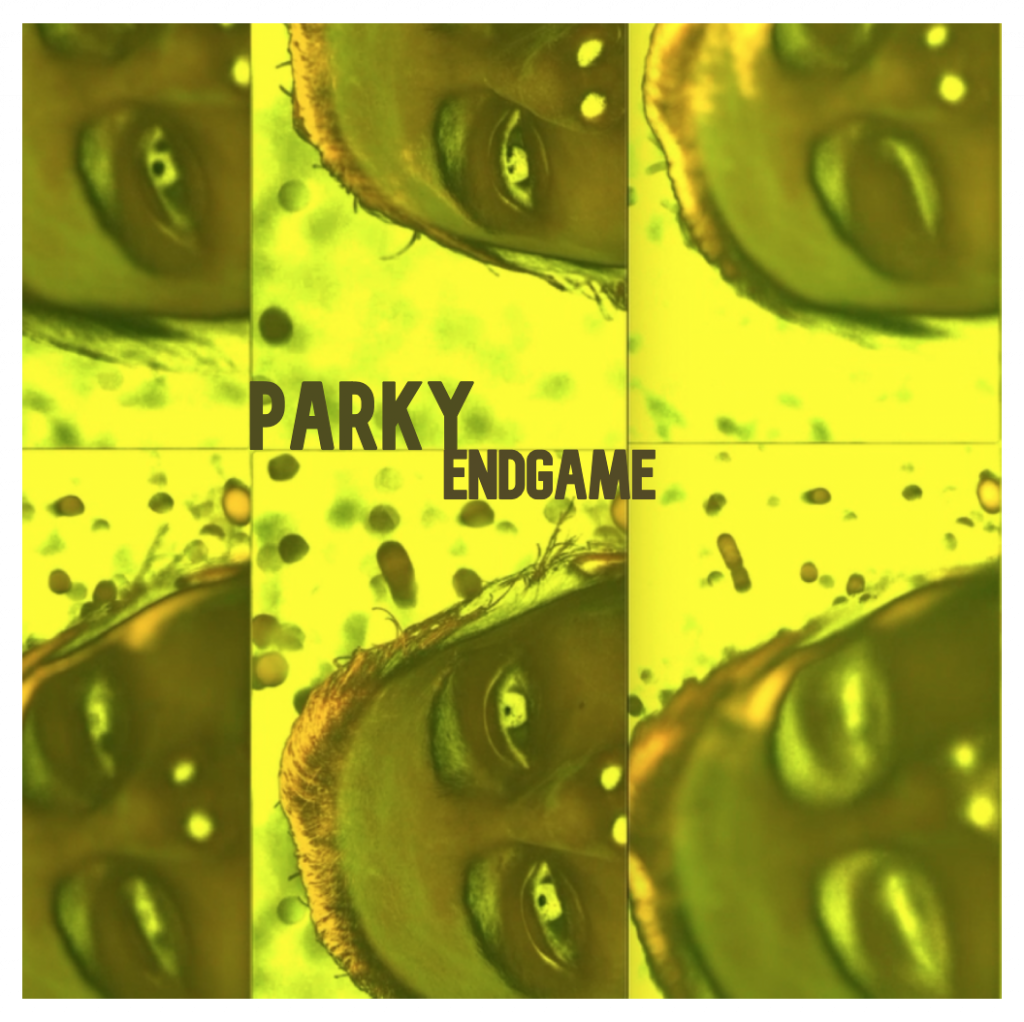 Parky is a non-binary singer song writer and producer pulling influences from folk, electronica and pop genres. Their song 'Endgame' is a melodic journey through the break down of a close relationship. With mentoring and guidance from Luke Kulukundis (Syd Nukuluk) and Sienna Bordello (Black Bordello), the song was recorded at Snorkel Studios.
A Long Journey Ahead – Amal Khalidi, Tatenda Matsvai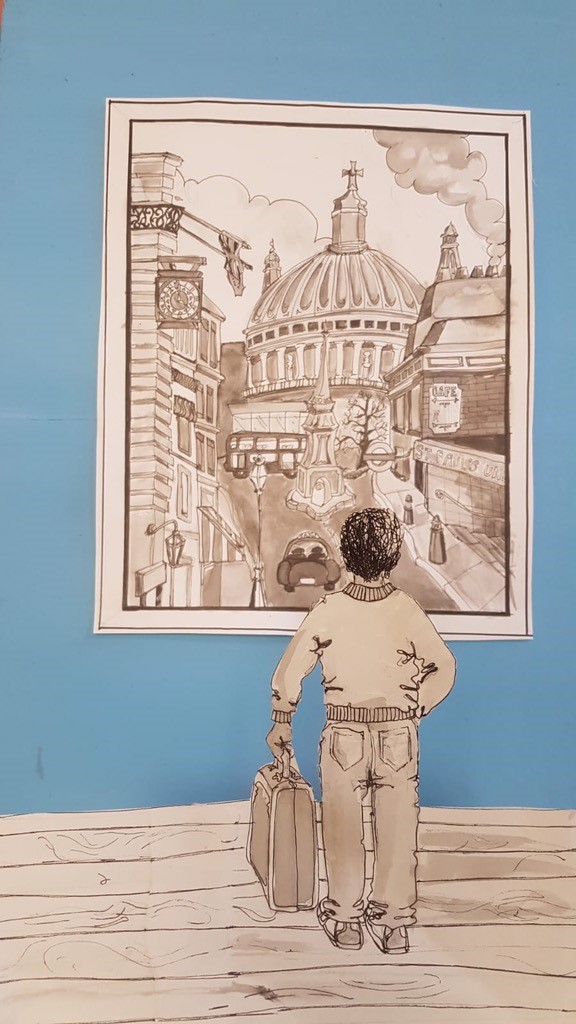 Amal Khalidi is a performer, musician and storyteller based in South East London. Her project 'A Long Journey Ahead' focuses on reimagining the landscapes in which a young man called Aziz ventures from a village in Marrakech in 1988 to fulfil his dream of reaching the city of London. This sound bite is an introduction to a 3 part series exploring the determination of a man from a background of poverty in search of a new beginning.
Dirty Reflection – Prashant Nagar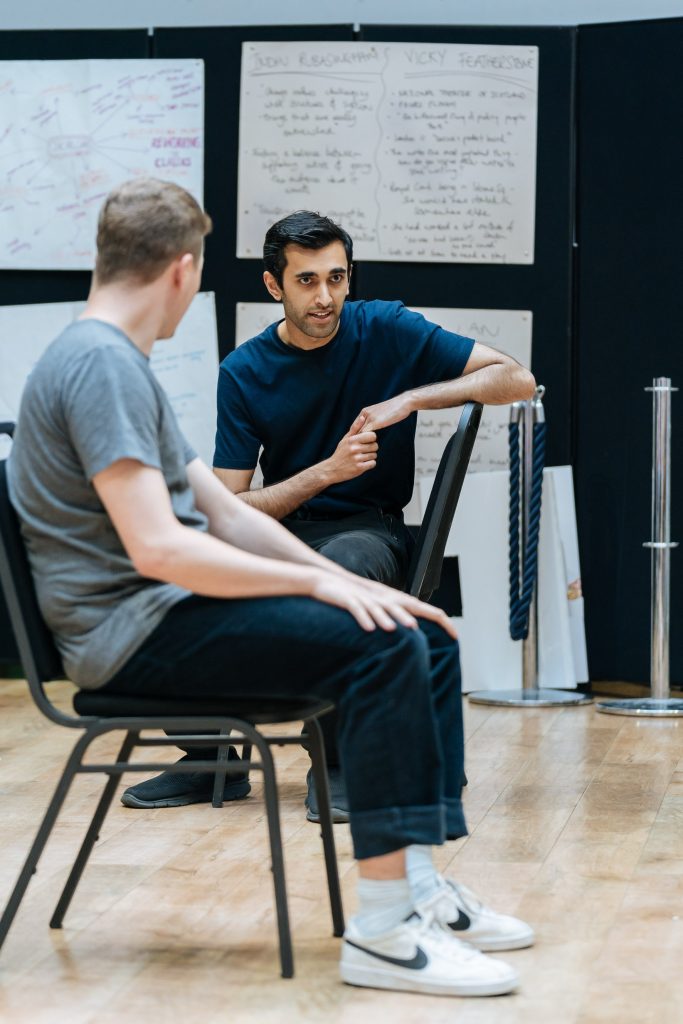 Everybody wants to play the victim, when in reality, they should learn to hold themselves accountable. With theatres now starting to champion Black, Asian and Minority Ethnic Actors, Felicity fears this industry movement will be at the expense of her career. Feeling redundant, she jumps on the bandwagon of being 'woke' and fighting battles that are not necessarily hers. There is a time and place for standing your ground: is auditioning for a new repertoire company one of them? Prashant is a theatre maker who's trained under Young Vic's Directors Programme and has recently directed for Theatre503. Particularly interested in working new writing, he makes art which not only champions underdogs but gives people perspective in the lives they're living. This endeavour with the Albany and Foreign Body Productions marks his debut not only as a writer but in the format of creating stories for radio. Photo by Manuel Harlan.
L's Up For London – Tyreke Leslie, Luke Kulukundis, Mateo Villanueva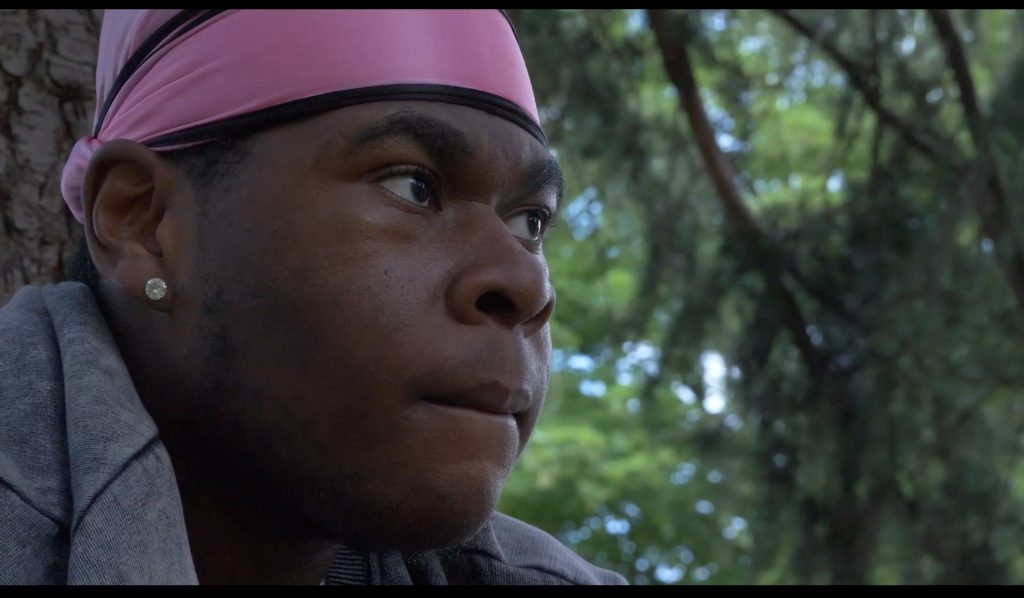 More often than not, I think about us young people and how we are seen, the stereotypes put on us, the divide and gap in generations and how we just want to be happy and free. But many a thing challenge our happiness and excitement, and so I wrote this piece and engaged in this project in order to uplift and celebrate our youth culture, as well as to educate the older and slightly ignorant generation/audience on just how hard yet beautiful and diverse our young lives are. This spoken word piece therefore explores youth culture, perspectives, mental health, and freedom, in a playful, explosive and celebratory fashion.
More Than Concrete – Laura Selby, Daniel Adhami, Matty Mancey-Jones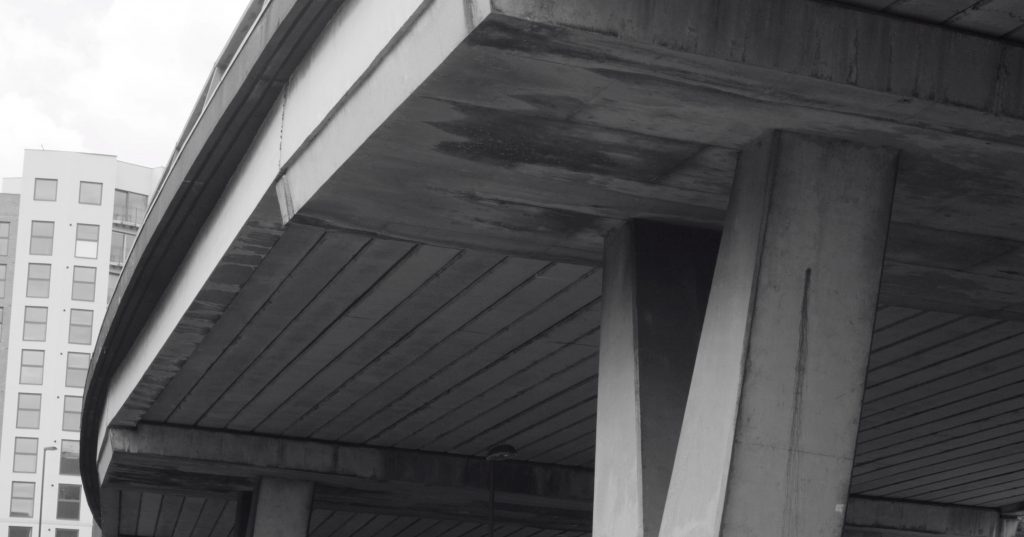 More Than Concrete is an exploration of Croydon's brutalist architecture, bringing the monolithic forms to the forefront and elevating their existence through sound and film into a new temporal dimension. Contact microphone recordings taken from Croydon's concrete, became a basis for the soundscape composition. From the flyover and underpasses to the many car parks and stoic buildings. Saxophone subtones and other extended techniques were blended to elevate the field recordings further, bringing a soul to the seemingly silent giants.
Working closely with photographer Daniel Adhami and multimedia artist Matty Mancey, brought about the visual stimulus to further enhance the narrative of the hidden concrete world.
In the images we can witness the thriving humanity around these provoking structures whilst also challenging the viewer to see a more abstract and sometimes beautifully ethereal conception of Croydon's concrete.
In Two Minds – Mike Auger, Abigail Porter Feavers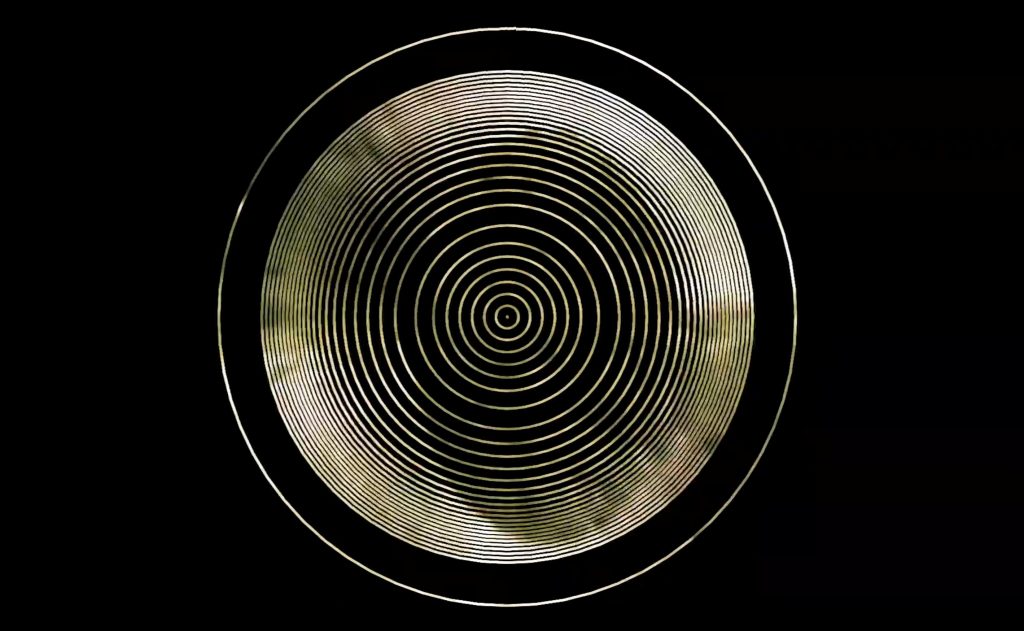 In Two Minds is a film and musical journey exploring the possibility of slowing down. In this unusual year, the habitual need to do, to keep busy and to keep going is louder than ever. This project was born out of realising the value of slowing down, doing less whilst being happy and comfortable with, 'what is'.
Mike Auger is an Actor and Theatre Maker with Displace Yourself, a Musician and also works in Sound Healing. Abigail Porter Feavers is a video director, editor and content creator.
Age guidance 16+ due to some adult language