This fabulous Queer Cabaret is the closing event of The Festival of Radical Care. Tonight is about how Kings, Queens and in-betweens care radically through queer joy, swagger, spoken word and lip syncing. It's time to put on your wig and sashay down to the Albany.
Check out the incredible line up below:
Mr Wesley Dykes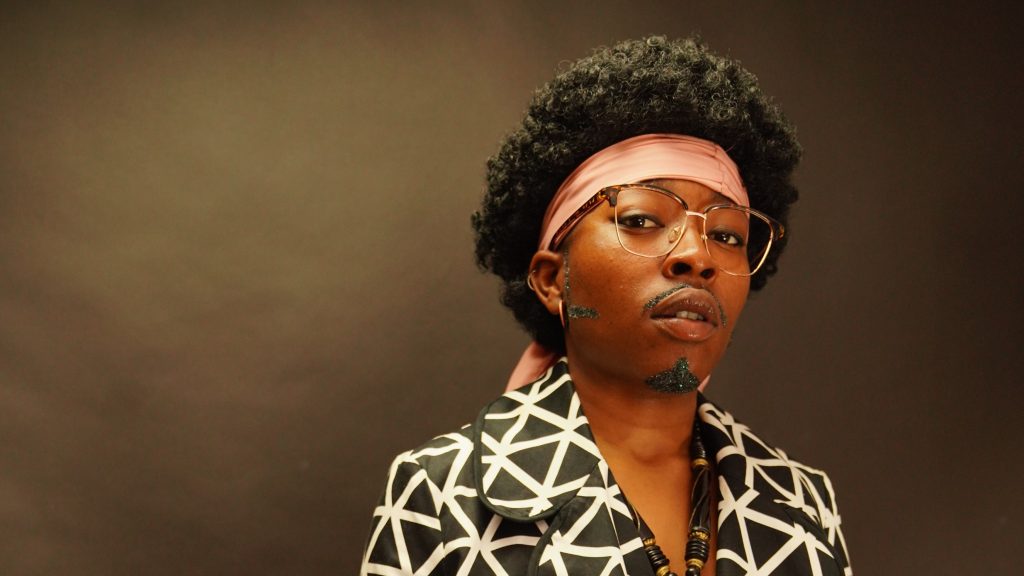 Mr Wesley Dykes is a proud member of the esteemed Cocoa Butter Club, Mr Wesley Dykes is your favourite rapper, your favourite RnB singer and your friendly neighbourhood fxckboi. He's can also be your favourite storyteller, using spoken word, poetry and music to bring the complexities and fun of playing with gender to the stage.
Follow Wesley Dykes on Instagram and Twitter.
Amelia Stubberfield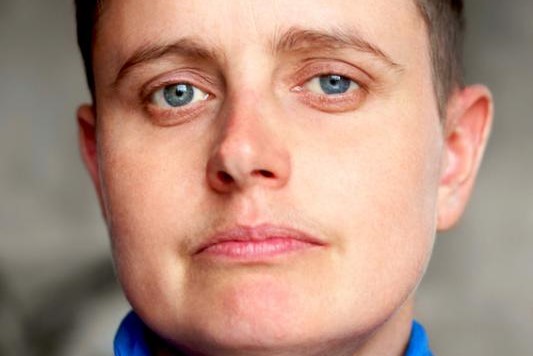 Amelia is a writer, comedian and actor. They are currently developing queer musical Fandom Of The Opera. Recent projects include: Adventures in Time and Gender (Gendered Intelligence podcast), Crack of Dawn at GIFT Fest (Greg Wohead) & Bullish (Milk Presents UK tour). Funny Women stage awards 2021 finalist, member of The Royal Court's queer writing group and regularly gigging on the comedy circuit.
Find out more about Amelia here. Follow them on on Instagram.
Rhys'Pieces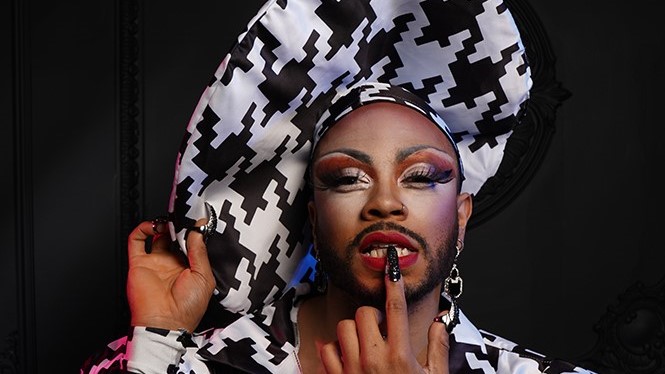 Rhys'Pieces is a multi-faceted performer, producer and artist. They have won awards having worked in the cabaret scene and beyond, around the UK and internationally for 5 years. Rhys's work draws from a variety of sources: Mythology, pop culture, comedy, race, sexuality, substance issues and more. They express and create through a mixture of performance artforms specialising in movement, lip-sync and rap but also host, act and perform neo-burlesque.
Follow Rhys'Pieces on Instagram.
Sigi Moonlight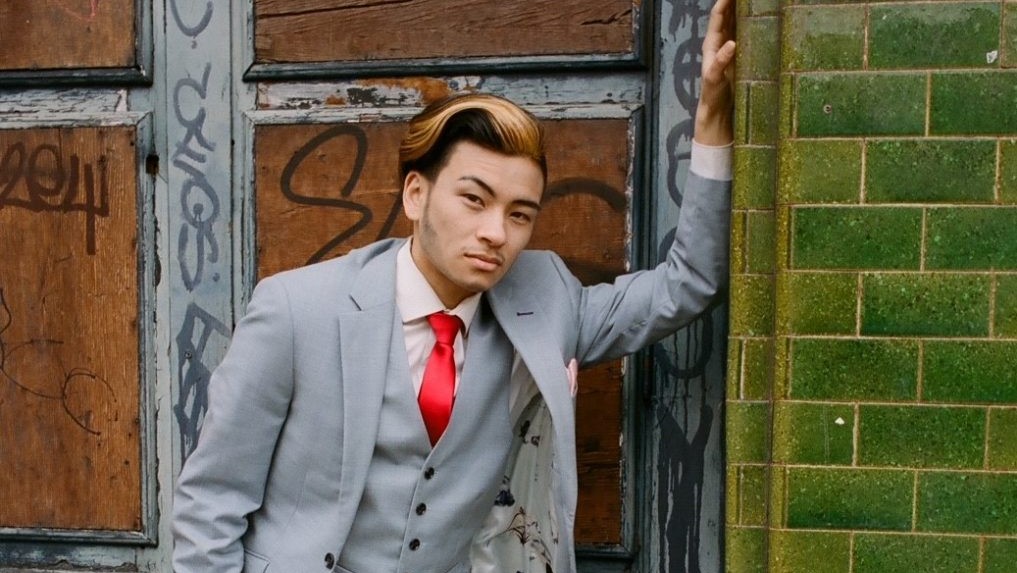 Inspired by old movies, Sigi Moonlight takes on a series of iconic, traditionally masculine personas in their shows: from Kung Fu master, to dangerous criminal and even Oscar statuette. Rife with pop culture references and allusions to today's socio-political issues, Sigi's performances play around with ideas of toxic masculinity. Don't expect your run-of-the-mill cabaret; Sigi's shows cause so much furore that he was once banned from performing on stage in Canada.
Follow Sigi Moonlight on Facebook and Instagram.
These events are part of The Festival of Radical Care. Find out more about the full programme of events here.
Access: The Albany is fully wheelchair-accessible. We actively encourage participation from people with disabilities. For full details visit our accessibility page or contact our box office team with any access needs.
We are constantly monitoring the government's COVID-19 guidelines. Should the situation change, the event will be postponed and bookers will be notified in regards to their options.
Supported by the Garfield Weston Foundation through the Weston Culture Fund