Explore creative expression through embodied movement and freewriting with a meditative healing session led by Lateisha Davine Lovelace-Hanson and C.O.T.U.
In this workshop we will exploring how we can move towards a practice of joy, release and healing.
Working with these tools:
check-ins and access/ care sharing circle
personal and collective intention setting
Singing bowl and Gong Meditation
embodied movement/dance exploration
visualisation + breath practice
freewriting / poetry / guided journaling
This intro workshop-gathering is open to anyone with desire to be there. The workshop will be held through anti-oppression / liberatory practices, including, but not limited to anti-racist, disability justice and queer, trans and cis inclusive feminisms. No skills are necessary, other than the willingness to share space, have fun and respond to the various needs in the workshop.
Lateisha Davine Lovelace-Hanson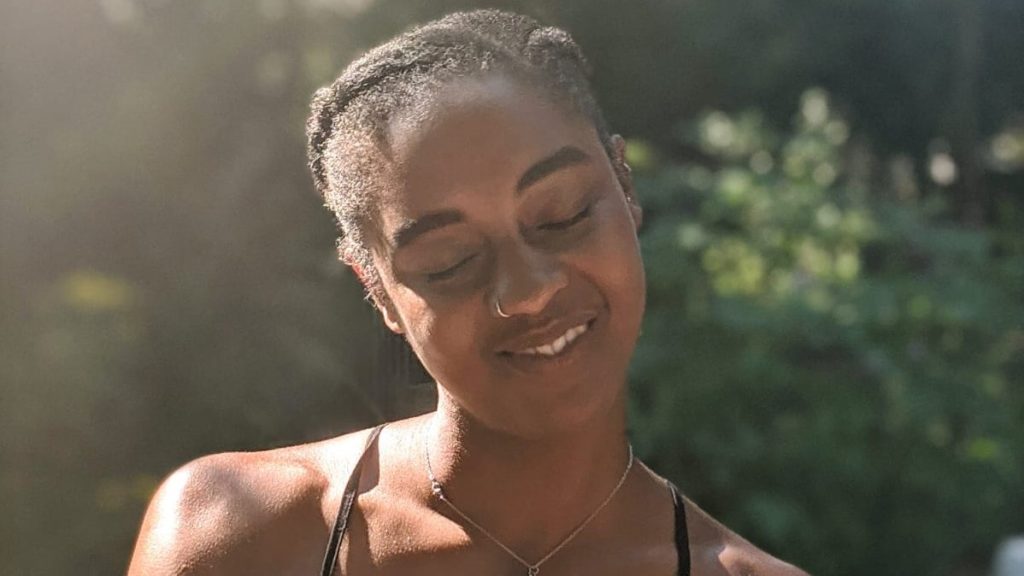 Lateisha is an interdisciplinary artist-facilitator: writer, actor, theatre-maker, speaker, embodiment practitioner, independent researcher, consultant and workshop facilitator of Jamaican heritage. With 15 years' experience in art-ritual making, community-organising and transformative justice work – Lateisha calls in, shares and inhabits tools for deepened connection, collective healing and revolutionary love-solidarity practices to build trauma-informed spaces we need to heal, repair and Liberate. Lateisha's vision and practice moves across the intersections of race, health, gender, queerness, class and nature ecologies, rooting into Black feminist future ecologies as spiritual anchoring.
Lateisha was artist-in-residence at Arts Admin's 'Apocalypse Reading Room' at Toynbee Studios 2021. The project is an on-site library curated by Ama Josephine Budge: a world of talking stories in the face of environmental and social transformation. Lateisha was also a key artist-facilitator for the Scottish BAME network's 'Metaphors For A Black Future' programme, Arts Admin's 'Ecological Grief' event curated by misery (sober QTIBPOC mental health collective), and continues to work with Queer Youth Art Collective as a lead artist-educator for queer and trans young people across the UK.
Lateisha is the founder of To The Ritual Knowledge Of Remembering, a residency and international curatorial project supported by LADA and 12oCollective – to centre and platform  healing practices / decolonial knowledge systems with nurtured facilitation by QT/BIPOC as healers. Focusing on nature interconnection, somatic rituals, ancestral memory and cosmological approaches to belonging in the world.
Find out more about Lateisha here.
C.O.T.U.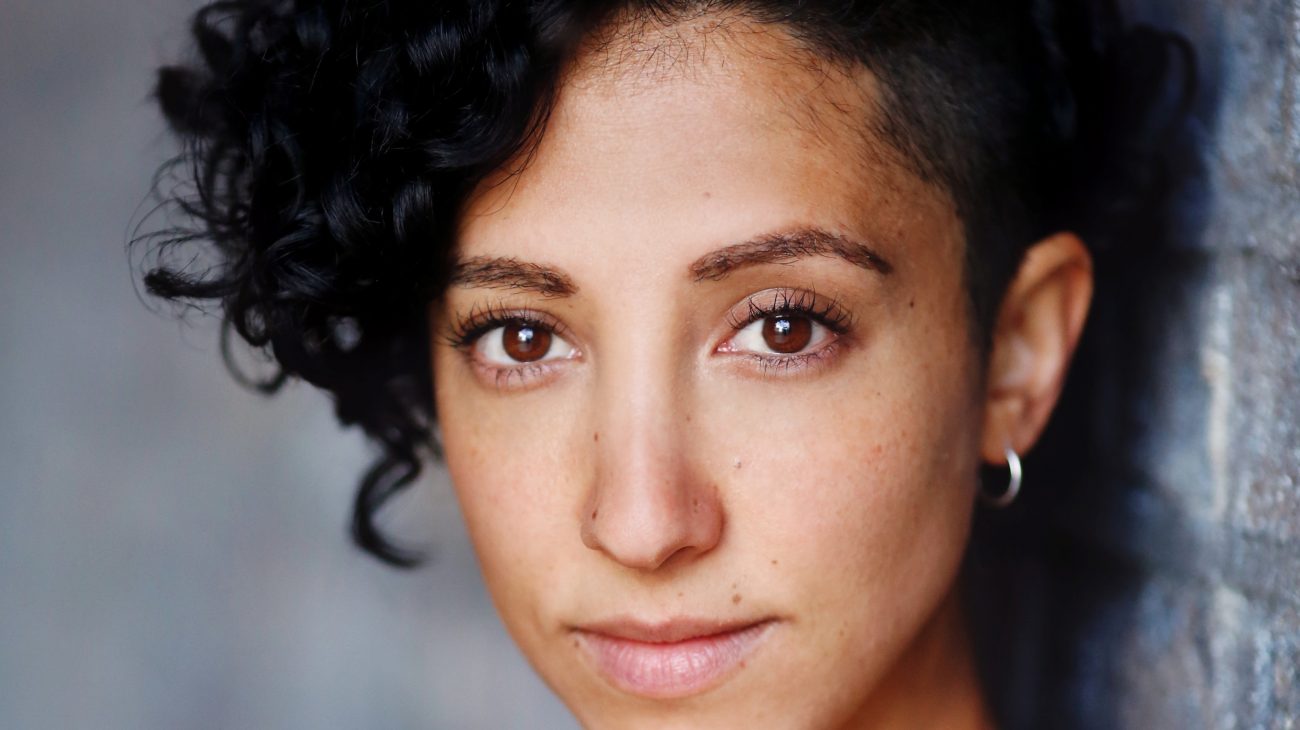 C.O.T.U. aka Sarah is a trauma-informed Sound healing facilitator. After completing a Conscious Activism course, a Peers of Colour learning marathon and a 9-month Naad Sound meditation course,  C.O.T.U. combined all this and her life experiences to offer Sound baths encompassing breath work, visualisation and Sound journeying. After writing an essay called the 'Science behind Sound Meditations' C.O.T.U. is incredibly passionate about the knowledge and the ancient ritual of using Sound to heal ourselves.
Follow C.O.T.U on Instagram and Twitter.
This workshop is part of She Grrrowls, a programme of performances, workshops and talks highlighting local artists as part of We Are Lewisham, The Mayor's London Borough of Culture award in celebration of International Women's Day. 
We Are Lewisham is presented by Lewisham Council and the Albany as part of the Mayor's London Borough of Culture 2022.