A family workshop on pollution and trees, led by Metabolic Matters (Royal College of Art's School of Architecture, ADS3 Studio), with Becky Lyons.
A hands-on workshop putting citizen science to work. Learn about the London Plane tree's ability to absorb pollution and find out why it matters to Lewisham. This family friendly workshop will get you out in the neighbourhood and back to the Albany, so dress for the weather.
Brought to you by students from the Royal College of Art's School of Architecture ADS3 Studio, who have been developing the project together with studio leaders Cooking Sections as part of Serpentine's Back to Earth, and with the collaboration of artist Becky Lyons.
Attending the workshop gives access to a special offer for a £5 community ticket to watch Sun & Sea.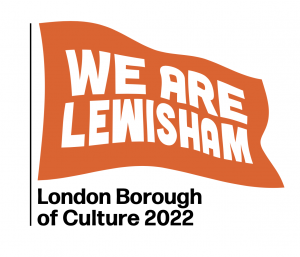 We Are Lewisham is presented by Lewisham Council and the Albany as part of the Mayor's London Borough of Culture 2022.