Our latest news plus blogs from staff, artists and more.
Browse our latest news and blog posts below. Our blog posts come from a wide range of contributors, some of them are about our work – events, partnerships or projects – some of them are about stuff happening in the arts or our local area.
We hope you'll find something to interest you and we love comments and conversation so feel free to post them on the blog pages or get in touch on email or social media. We'd also like to hear from you if you have an idea for a blog or you've written something you'd like to appear here.
Top image from a performance of NoFit State Circus and Motionhouse's BLOCK in Fordham Park. Photo by @TheSnapshotCafe.
Blog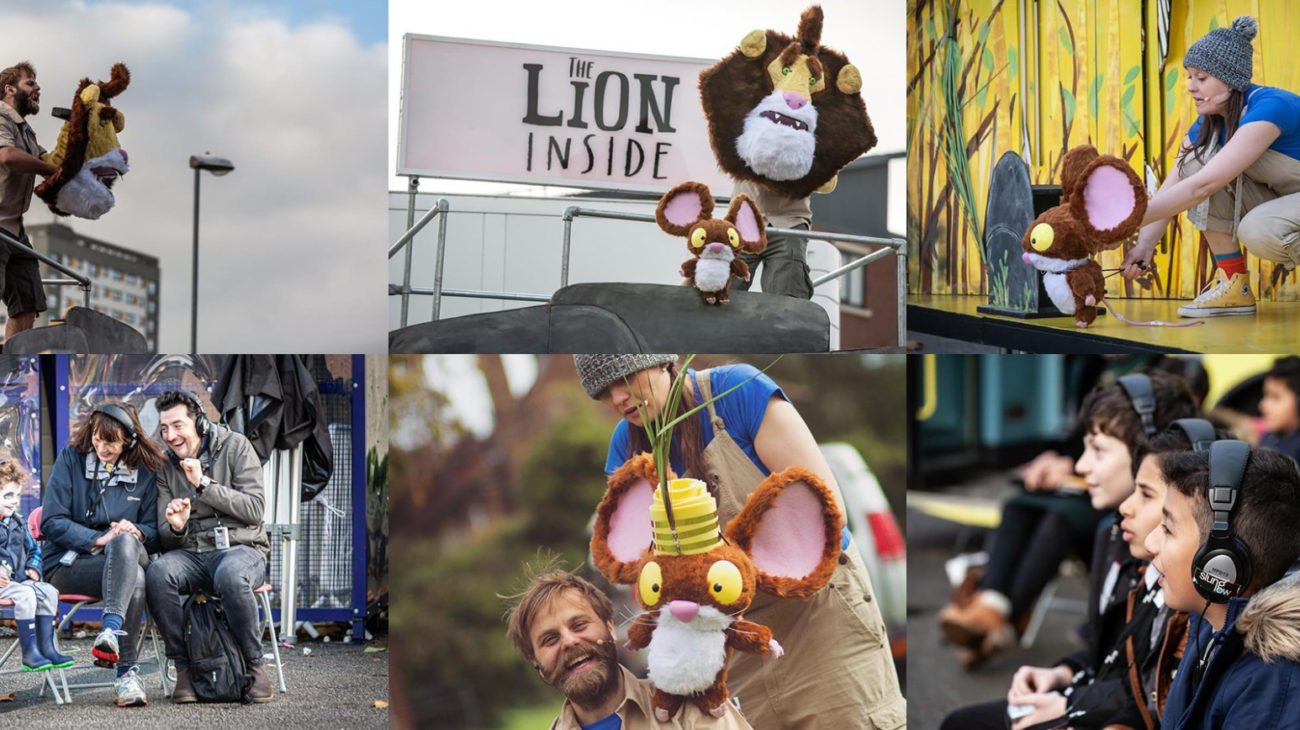 Can you tell us a bit about LAStheatre?  L: LAStheatre is a touring theatre company based in Kent. We produce exceptional arts projects and theatre productions for and with communities across the UK. LAS is a word in the Irish language. It means to turn on or set alight.