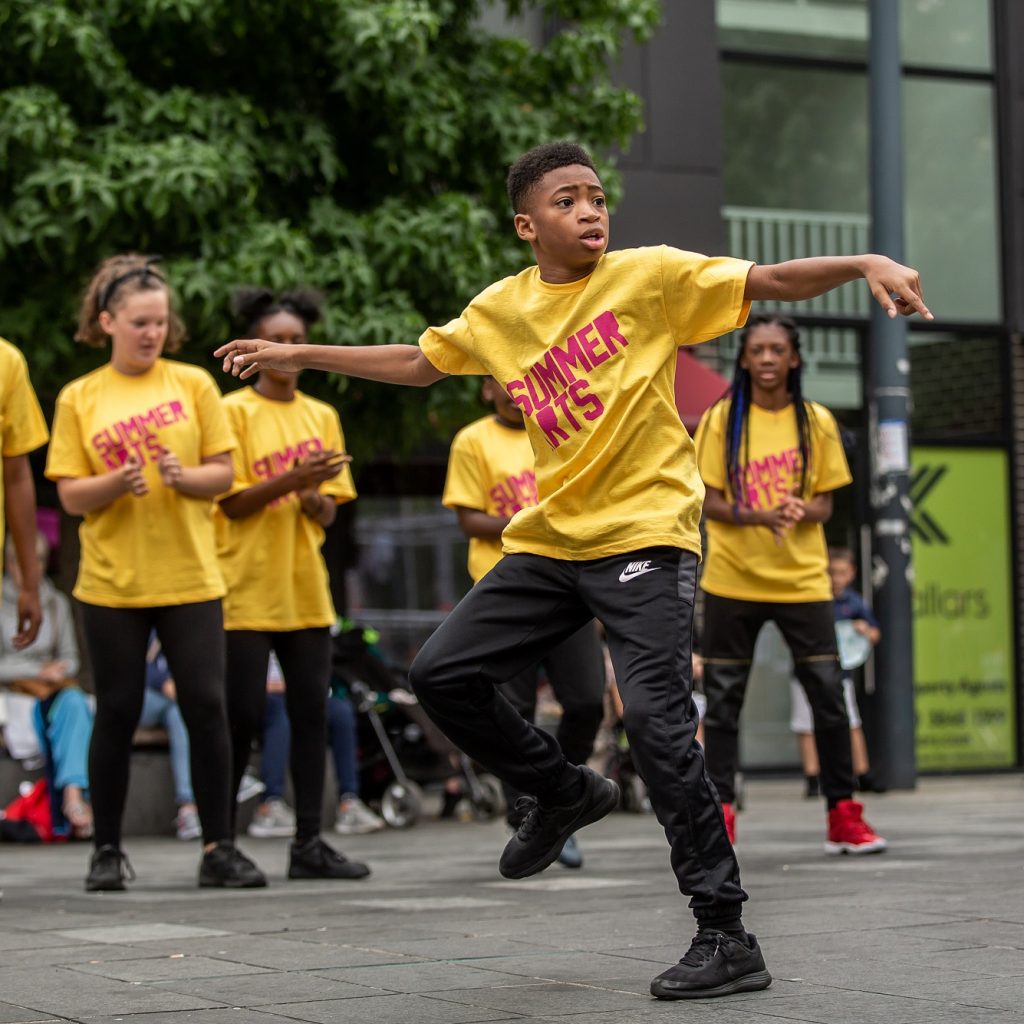 Get involved
Learning & creativity at the heart of everything we do
Project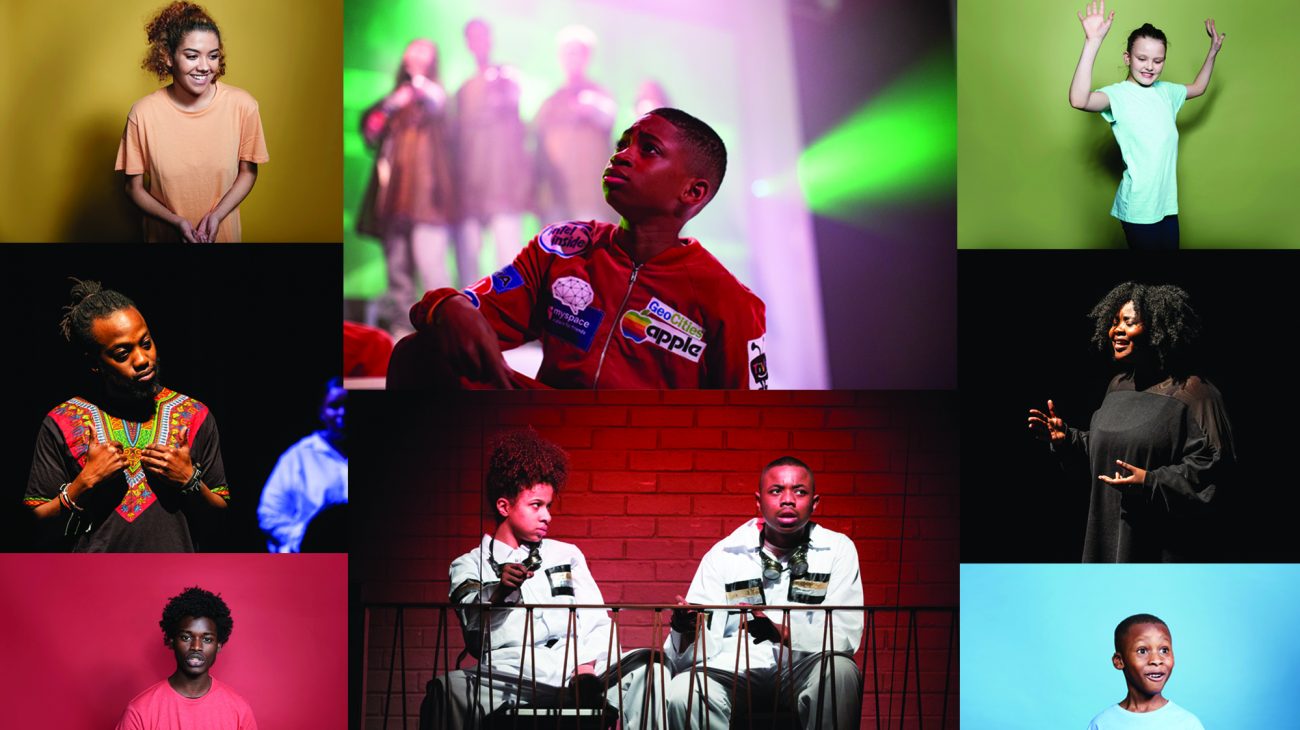 At the Albany
For ages 5 - 25
Featuring street dance, music, spoken word, drama, cabaret, gardening and more.
Project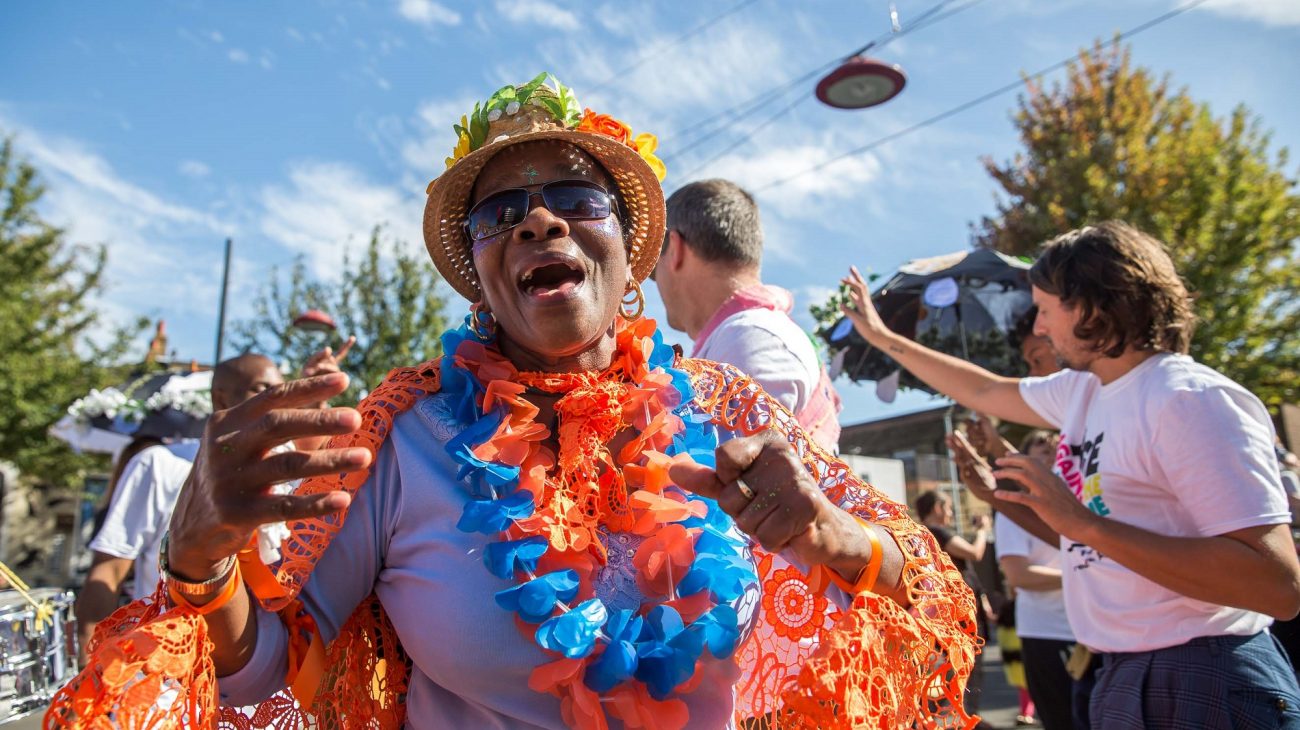 At the Albany
For ages 60+
Meet Me at… is our award-winning programme of creative and social activities for over 60s.
Project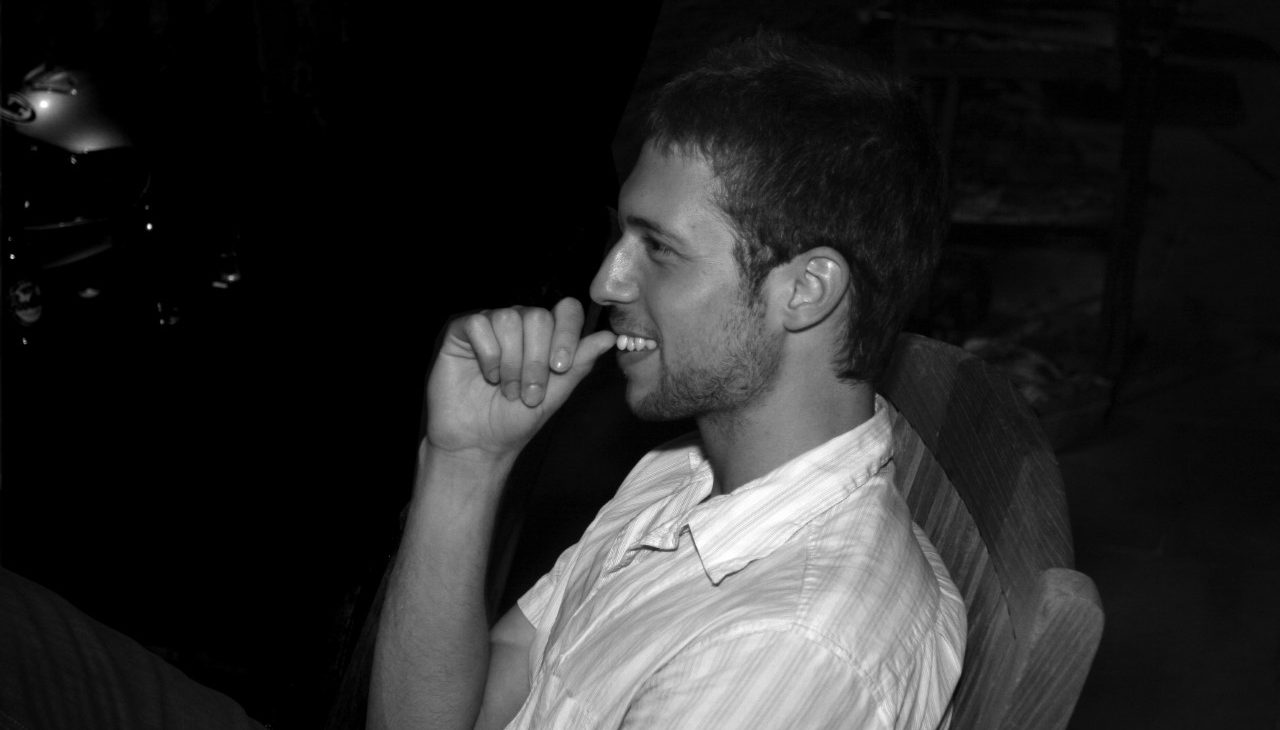 Until Friday 29 January
For ages 16 - 25
Established in the memory of gifted musician Ed Renshaw, the award helps young musicians in South East London to achieve their potential.