From the factory floor to the dance floor, we're sharing a small selection of extraordinary women who have made in impact in our borough
International Women's Day is a day that is celebrated all over the world to highlight, remember and give tribute to women's achievements in all areas of society. We are so proud to work with incredible and talented female artists, performers, producers, co-workers and members of our community who influence our work and projects. To celebrate International Woman's day we've created a list of four amazing women who have either lived, worked or made an impact within Lewisham.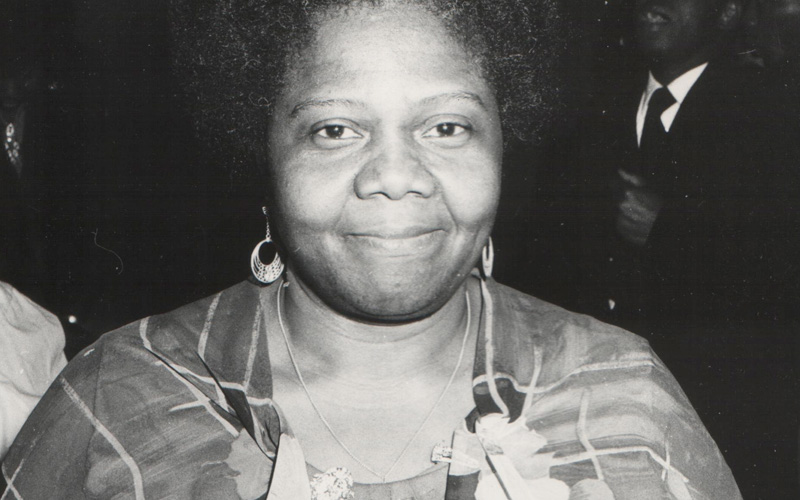 Sybil Phoenix OBE
Sybil Phoenix OBE founded the first Black youth club for young people and was the first Black woman to be awarded an MBE. Her passion for caring for others started in Guyana where she sang in her church choir and helped run a local youth club called 'Clubland'. In 1962 with the help of her church minister she created the Moonshot Centre, a pioneering community space dedicated to supporting African and Caribbean communities in Lewisham through sports, a library, and arts and cultural activities. Her unwavering support for others inspired many and has made a long lasting impact to the borough of Lewisham.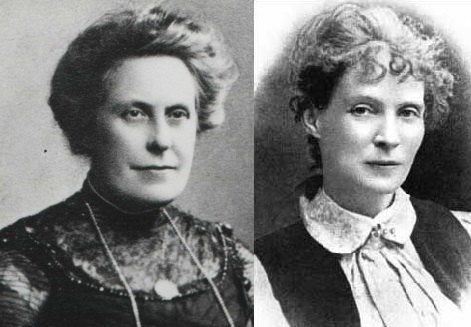 Rachel and Margaret McMillan
Rachel and Margaret McMillan were two sisters, both passionate about the welfare of young people. Born in the 1800s, they moved from America to the UK and settled in Bromley. They strongly believed that children cannot thrive in education if they are hungry, ill, tired, or suffering poverty.  In 1910 they started a clinic in Deptford to treat children and it later became camp schools where children could stay overnight and an open air nursery School. These schools thrived and supported many families especially during the First World War. Margaret firmly believed in the mantra 'educate every child as if they were your own' and they dedicated their lives to ensuring children received the best education possible.
Today, one of the open air nurseries is called the Rachel McMillan Nursery School & Children's Centre in Deptford.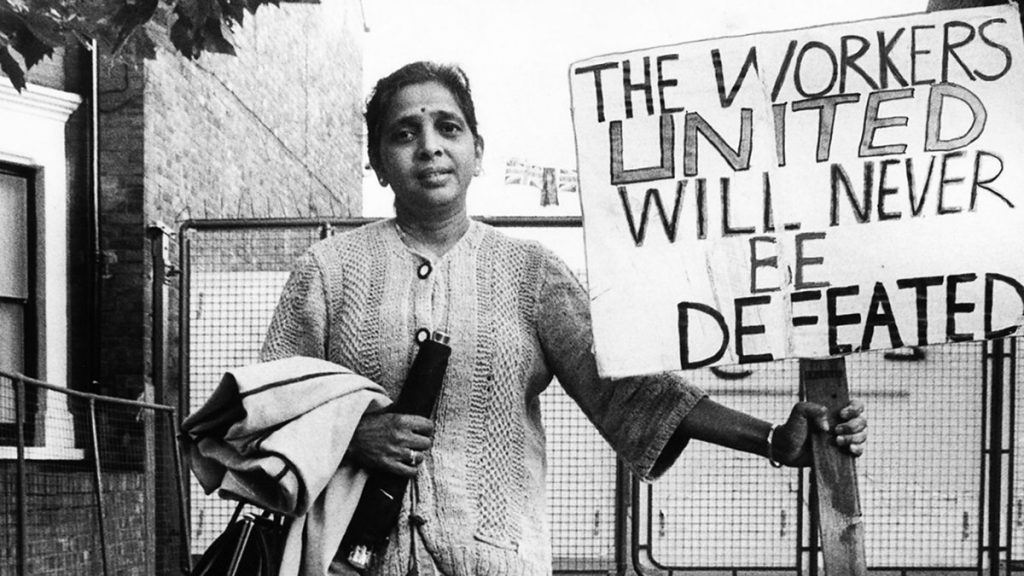 Mrs Jayaben Desai
Jayaben Desai lived in Brent, North London and was working in Grunwick photo processing factory. On the 20th August 1976 she walked out of her workplace after one of her co-workers was unfairly sacked and in protest against the horrible working conditions and treatment immigrant workers experienced. This inspired over 100 workers to join her and a year later there were protests with over 20,000 trade union members, workers, and other people who gave their support. Although she didn't win her protest it had an impact on the company's policies and workers' salaries and pensions. Most of all she challenged ideas and stereotypes of immigrants in the UK.
Some believe that her activism contributed to the growing anti-racist culture inside the UK. A year later from her walkout 'The Battle of Lewisham' occurred, during which anti-racism protesters and members of the local community fought with the police and supporters of the National Front who were marching from New Cross to Lewisham.  These were defining moments and events that shaped the culture of the community we see today.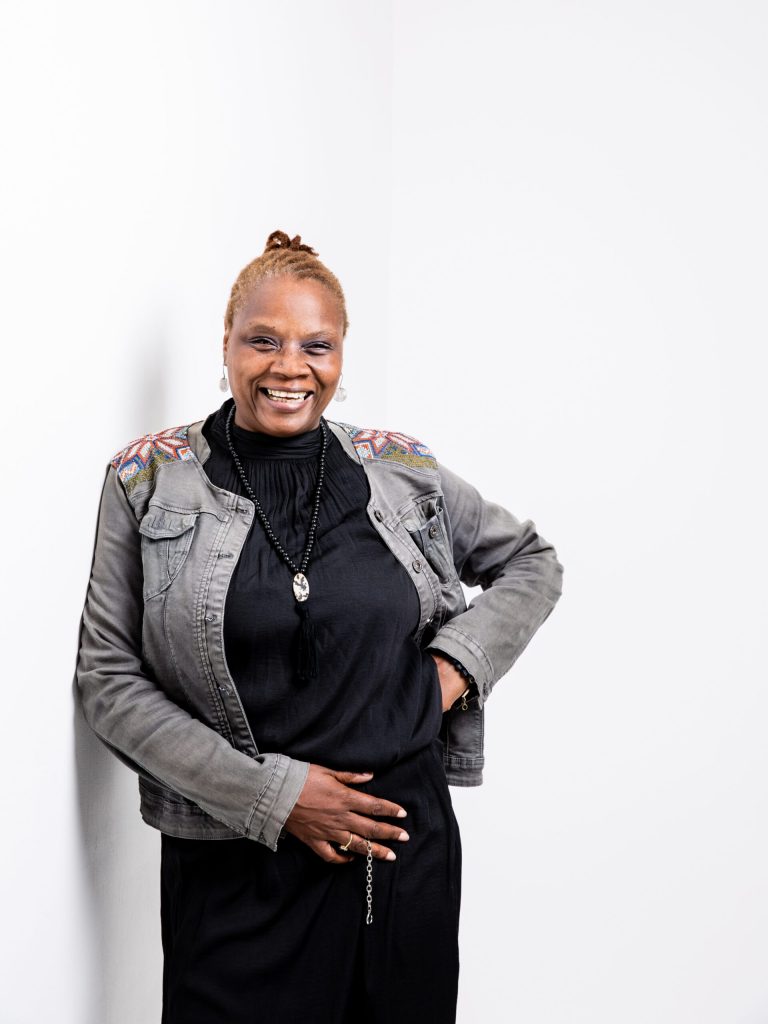 Wozzy Brewster OBE
Wozzy Brewster is the Executive Director and founder of The Midi Music Company – a music education and talent development charity. Growing up in Deptford she was deeply inspired by the arts and grew up attending music events and worked as an actress and even at the Albany as a front of house manager. She was able to meet and interact with a wide range of musicians and performers that helped her discover her passion for the music industry. In 1995 she founded and created The Midi Music Company, an organisation that gives young people opportunities to perform and develop skills in music, film, theatre and dance. She's also supported the career of many artists such as Kae Tempest, the Noisettes, DJ Ng, Katy B and more. In 2002 she received an OBE for all of her work and contributions for young people involved in the arts. Wozzy is also the former Youth Culture Advisor of the previous Mayor of Lewisham and is a Freewoman of the London Borough of Lewisham.