Check-out our current opportunities for artists including commissions, facilitator and mentoring roles, callouts and ways we can support work in development.
Top image shows Belarus Free Theatre's Tomorrow I Was Always A lion. Photo Marilyn Kingwill.
Festival of Creative Ageing Project Grants
Would you like to do something new and creative? Do you want to make people think differently about older people?
For three weeks in September and October 2019, Lewisham will become a hive of creative activity for the borough's first ever Festival of Creative Ageing, celebrating the transformative power of the arts in our lives as we age. We want to showcase and support the talents of older people in Lewisham – and the life-enhancing benefits of creativity.
We are offering grants to older peoples' organisations and community groups to be part of the Festival. We welcome proposals for projects that join organisations together with artists and we can help you link up!
Artist Advice Surgery
If you're creating your first project/show, or you're trying something new and need some help or advice, we offer a FREE artist advice surgery for artists on the last Thursday of the month, every month, between 2pm and 6pm.
Book a slot with our Creative Programmes Manager Linda Bloomfield to discuss any of the following:
Your project or show and how to make it happen; this might be producing advice, creative discussion, participation, recruitment, marketing or anything else connected to your project or show
Help with Arts Council England or other funding applications
Find out how things work at the Albany, why we programme what we programme and what the process is
If you can't come in person due to access challenges or because you're not based in London, get in touch and we can arrange a session over the phone or skype instead.
Book via our get involved section here. 
AZ Hub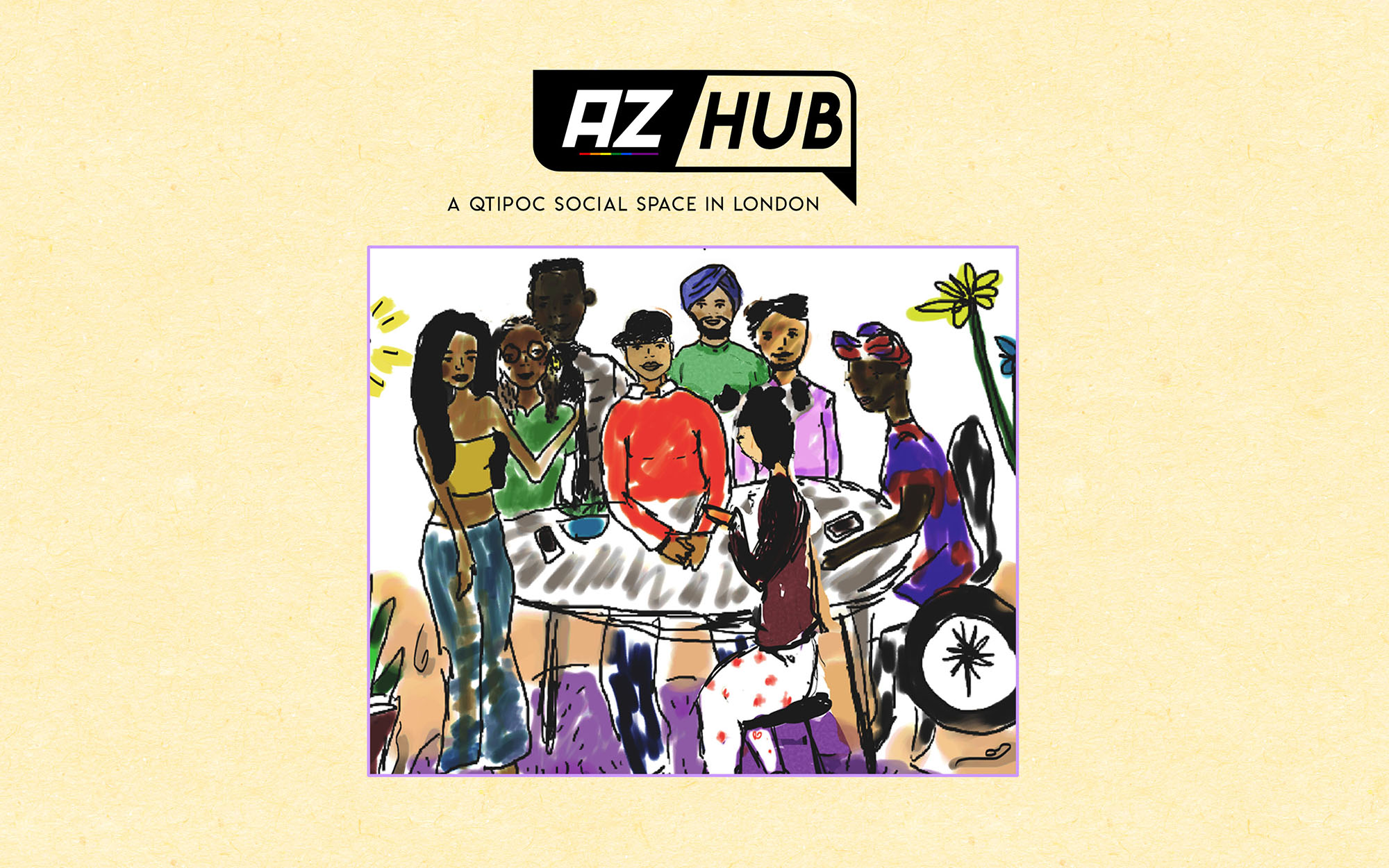 We host regular editions of The AZ Hub at the Albany. It is a social space for QTIPOC* by QTIPOC for workshops, screenings, art display, discussion, performance, information sharing and general chilling!
You don't need to participate in order to be in the space. The only requirements are that you're QTIPOC, respectful of others using the space and that you book your advance free ticket to reserve your spot. Tickets are free but advance booking via the event page at this link is essential.
*QTIPOC stands for Queer Trans Intersex People of Colour
Albany Transparency Project
We are making 5 commitments to artists, and would love you to join the conversation. Read more about our intentions here.