Check-out our current opportunities for artists including commissions, facilitator and mentoring roles, callouts and ways we can support work in development.
Top image shows Belarus Free Theatre's Tomorrow I Was Always A lion. Photo Marilyn Kingwill.
Call-out for Mayflower 400-Themed Ideas in Southwark
We're opening out Canada Water Theatre for artists to work with local Southwark audiences to develop new work as part of the Mayflower 400 Festival for two weeks in June-July 2020.
Click here to find out more and apply.
Christmas Show Commission 2020 – 21
ARC Stockton and the Albany, Deptford are seeking to commission two new Christmas shows for children aged 3 – 7. Each show will be presented in one venue in 2021, and then in the other venue in 2022.
Visit the News & Blog page to find out more
Future Arts Centre £40,000 opportunity for artists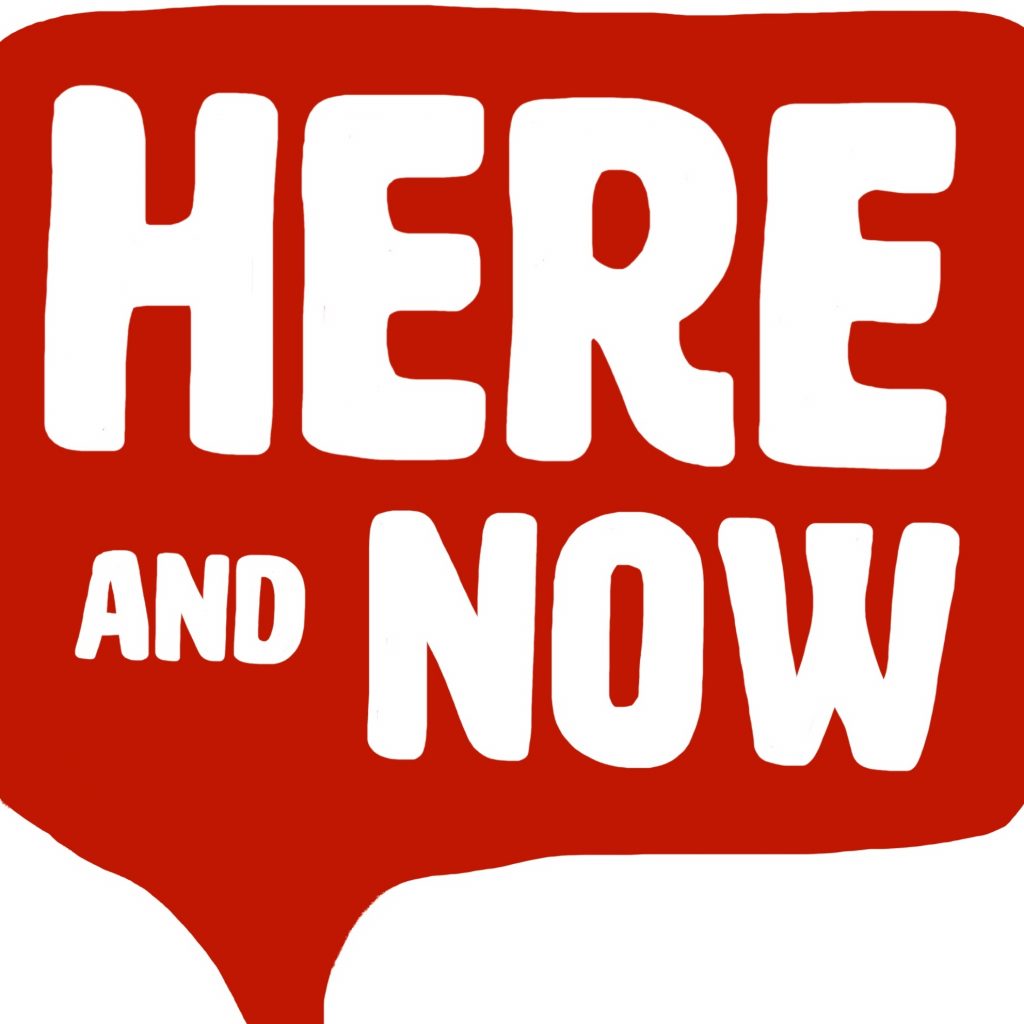 Through Future Arts Centres, 40 arts centres across England are working with 40 artists and 40 communities to create 40 new works, forming an artistic response to the National Lottery's 25th anniversary.
Visit the News & Blog page to find out more.
Artist call out: creative commissions with older people
We are looking for artists to work with older residents in Lewisham Homes Independent Living schemes from January – March 2020. These include two Lead Artist commissions – delivering twelve-week projects in selected sites, and for a Digital Documentation artist to work across the programme.
For information on previous Meet Me at Lewisham Homes projects click here.
Click here to find out more and apply. 
Deptford Live! Callout
Deptford Live! is your chance to take centre stage, share a skill and meet other creative people.
Sign up for a slot to perform, share a skill or run a workshop in advance. The only requirement is that you share a creative activity that people of all ages can enjoy! You can also sign-up on the day on a first come, first served basis. Slots are for a minimum of 15 minutes.
Visit the Get Involved page using this link to find out more. 
AZ Hub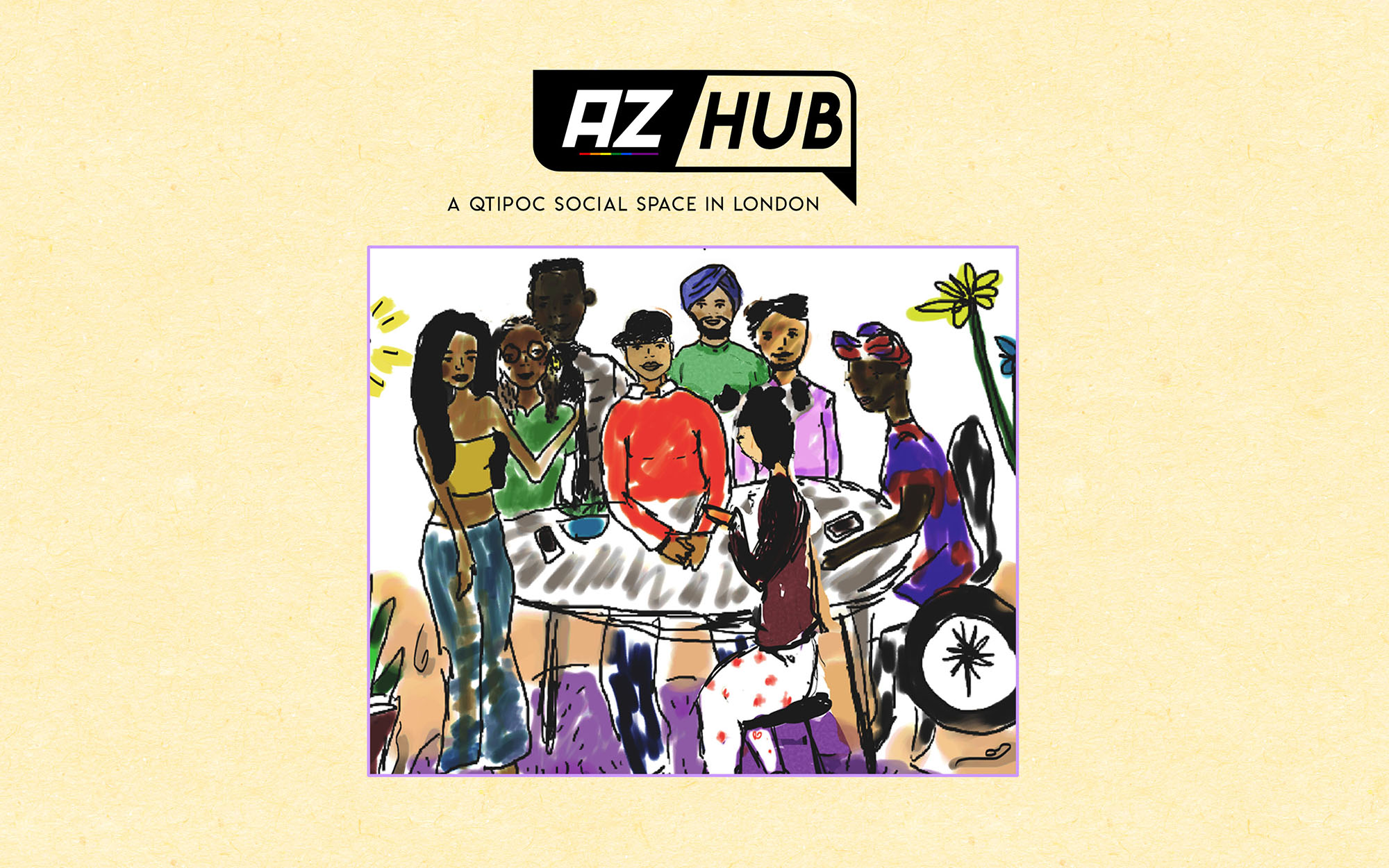 We host regular editions of The AZ Hub at the Albany. It is a social space for QTIPOC* by QTIPOC for workshops, screenings, art display, discussion, performance, information sharing and general chilling!
You don't need to participate in order to be in the space. The only requirements are that you're QTIPOC, respectful of others using the space and that you book your advance free ticket to reserve your spot. Tickets are free but advance booking via the event page at this link is essential.
*QTIPOC stands for Queer Trans Intersex People of Colour
Albany Transparency Project
We are making 5 commitments to artists, and would love you to join the conversation. Read more about our intentions here.