Young people took centre stage at pop-up venue, Climate Home.
Created by SOUNDS LiKE CHAOS and the Albany, in partnership with Youth First, Climate Home was a sustainable, inclusive and accessible outdoor performance space, built and run by and for, young people.
Housed within an Adventure Playground, it was surrounded by swings, run arounds and grass and also home to a small youth club. During the Climate Home Festival of Action and Resistance, it hosted 6 weeks of events and activities, including creative workshops, performances, adventure play, get togethers, art, music, talks, rest and more, exploring creativity, climate justice and the things that matter to young people now. It provided a safe and welcoming space for young people and the wider community to have fun, explore their talents and creativity, build new relationships and tell the stories of the local Lewisham community.
Climate Home featured performances and activity by: Lewisham Youth Theatre, The Unknown, REZON8, Alchemy, Playing On, Standards, Heart n Soul, Love 2 Dance, Staying Out Collective and more, on a stage built by young people in collaboration with Practice Architecture and Build Up.
We Are Lewisham was presented by Lewisham Council in partnership with the Albany as part of the Mayor's London Borough of Culture 2022.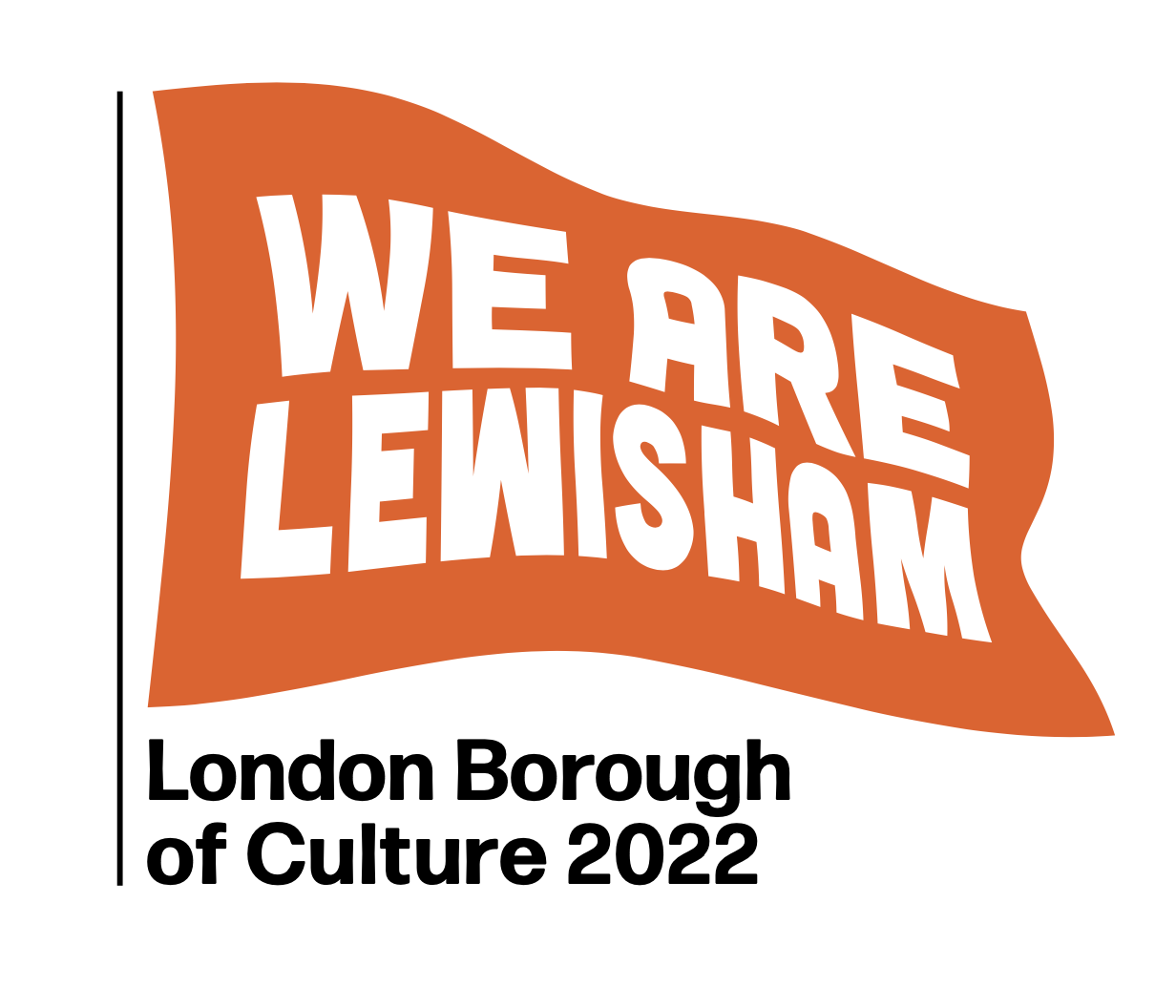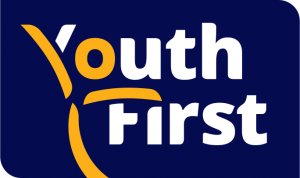 Supported by: Arts Council England, Paul Hamlyn Foundation, Lewisham Homes, Muse, The Mayor of London's Creative Enterprise Zone, Jack Petchey Foundation, The National Lottery Community Fund: Together for our Planet, IKEA UK & National Lottery Community Fund: Places Called Home. Key delivery partners: Youth First, Practice Architecture and Build Up.
Photo by Ines Yearwood-Sanchez.