Meet Me at the Albany takes to the airwaves!
Meet Me on the Radio is a new weekly radio show hosted by Meet Me at the Albany members Rosaline Muirhead and Ron Saville. Episodes feature insights into creative ventures, conversations, and stories with Meet Me members, artists, and collaborators, which in collaboration with Hannah Kemp-Welch and Grant Smith of Soundcamp are woven together with environmental and archive sounds from across the globe to create shows of diverse voices and surprising soundscapes.
Anyone of any age is invited to listen, so put your feet up, tune in and enjoy a collective listening experience. It is broadcast every Tuesday 11.30am – 12 midday on South London community radio station Resonance FM and available to listen online any time.
---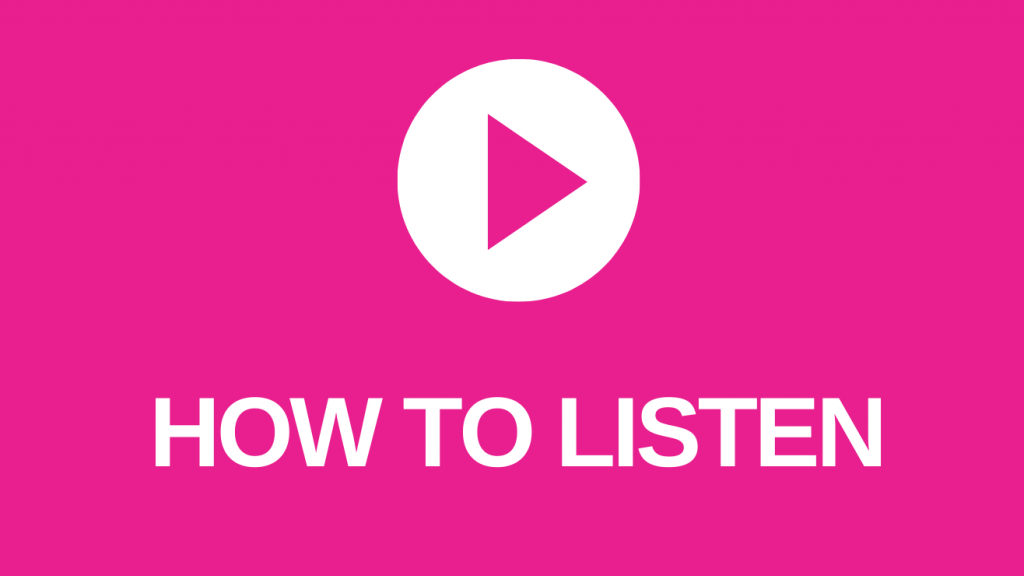 Listen Live
Catch Up with Meet Me on the Radio Season 1
Catch Up with Meet Me on the Radio Season 2
Catch Up with Meet Me on the Radio Season 3
Listen to the latest episode here
---
Part of the Albany and Entelechy Arts' award-winning programme for over 60s, Meet Me at…, which since March 2020 has developed into a programme of activity delivered to and accessed from the safety of people's homes to include telephone choir, knitting and making groups; Albany Garden planting and produce deliveries;  and activity care boxes.