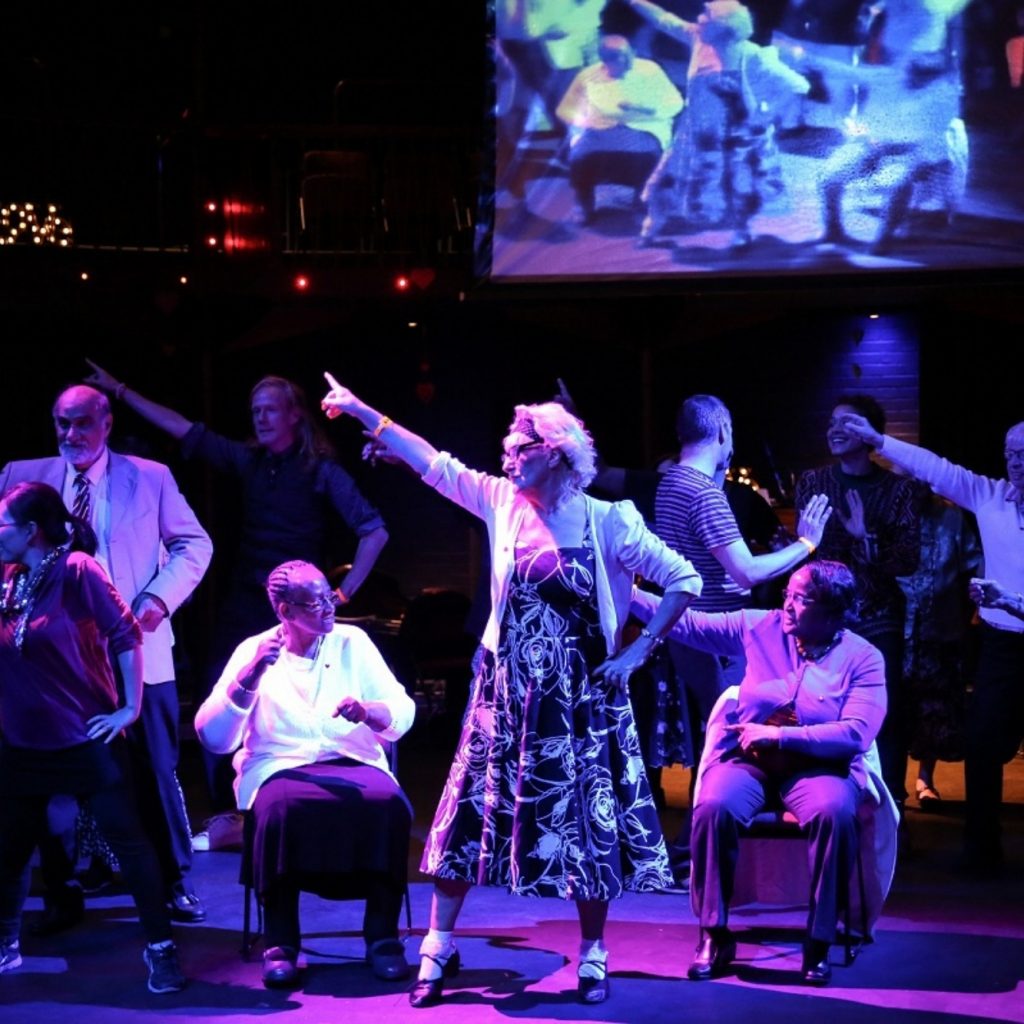 What's on
A home for stories from the margins, the mainstream and everywhere in between
Event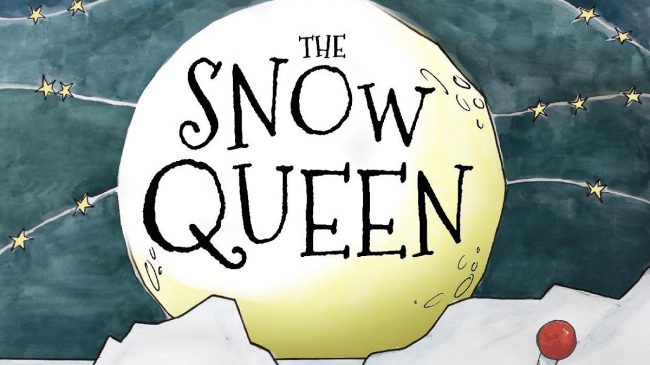 At the Albany
Saturday 4 December - Friday 31 December
For ages 3+
At the top of the world lives the Snow Queen who is supposed to control the weather. But the seasons aren't behaving. The world is getting warmer. And it hasn't snowed for years....
Event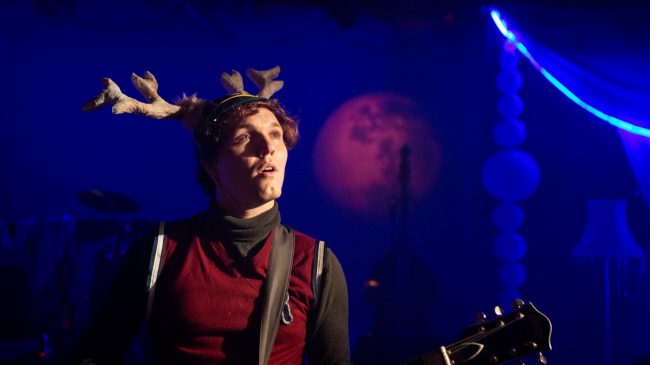 At Canada Water Theatre
Wednesday 8 December- Sunday 12 December
For ages 3+
Join Rudy the Reindeer in a Christmas adventure! Enjoy live music, storytelling & puppetry combined in an original story for children aged 3+
Event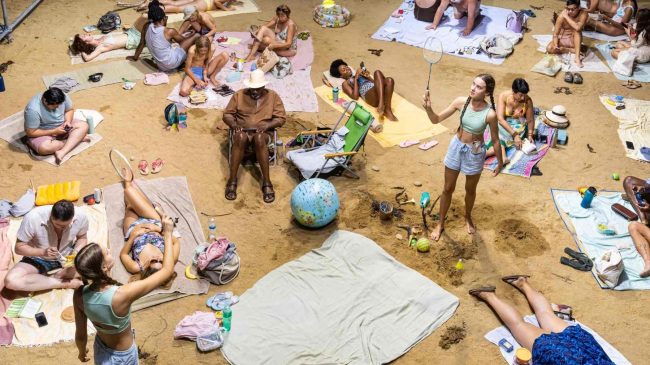 At the Albany
23 June - 10 July
Step into a sunny day by the sea. The winner of the Golden Lion at the 2019 Venice Biennale, Sun and Sea makes its UK debut at the Albany next year.